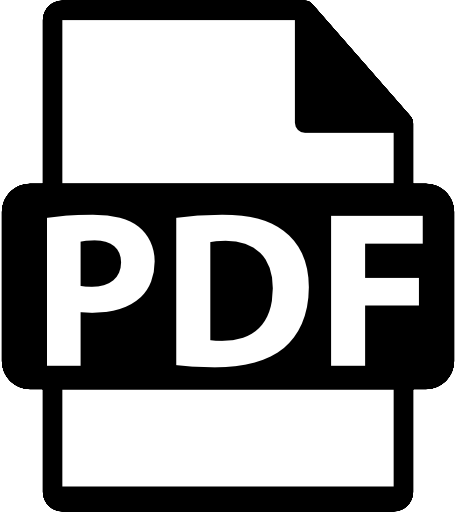 Download the PDF Version of this blog so you can share or read it later.
X
Get a PDF copy of this article so you can read or use it later
Customer self-service is not new. Most large retailers now offer self-service options, with some even providing "scan-as-you-shop" mobile apps.
But maximizing the full potential of a self-service checkout can be a challenge. It requires a cohesive strategy across the front end and an understanding of store traffic.
Setting service metrics is a popular way for retailers to establish and measure targets for self-service usage, but it doesn't factor in customer experience – a critical part of the equation.
Irisys' Queue Management Solution provides the tools and intelligence to manage and maximize both self-service and mainbank checkouts. Non-intrusive infrared sensors at store entrances and above checkout lanes accurately and discreetly capture analytics to quantify how many customers are in a store – and in a queue – at any given time.
The intelligent system also predicts how many checkout lanes should be open in 15 and 30 minutes to deliver a fast checkout for customers.
Irisys' Queue Management technology powers Kroger QueVision, which has reduced Kroger's customer checkout from an average of four minutes to less than 30 seconds.
Kroger's fast checkout and QueVision has been featured in The Wall Street Journal and USA Today – and the Los Angeles Times recently featured Ralph's (owned by Kroger) success with Irisys Queue Management technology.
The data the system delivers also helps front end managers drive customers to self-service lanes – and maximize their capacity. Retailers can also implement additional tactics to further maximize self-checkout usage, including:
Place self-service checkouts in similar locations at every store – a repeat shopper who seeks out self-service will know where to go regardless of the store he/she is in;

Keep self-service checkouts away from "10 items or fewer" lanes or express checkouts, which reduces their overall use

; and

Place self-service checkouts near convenience items – because self-service checkout is designed for the basket shopper.
The quality and type of person managing self-service checkout also has a big influence on overall performance – customers who may not normally use self service may be drawn to a friendly, engaging associate.
Customers who see short checkout lines and self-service queues will spend more time shopping – which means higher revenue and longer-term loyalty from your customers.