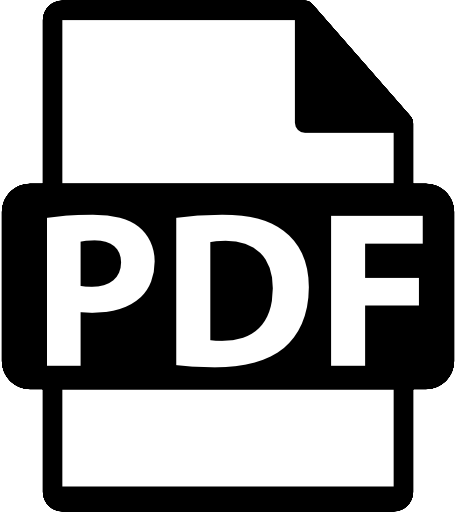 Download the PDF Version of this blog so you can share or read it later.
X
Get a PDF copy of this article so you can read or use it later
One is known for high-end fashion and accompanying high prices – and the other for affordability. But they're both committed to delivering consistent, high-quality service to their customers. And that's why a recent Market Force Information study found that Nordstrom and Kohl's, respectively, are America's No. 1 and No. 2 fashion retailers.
In addition to earning the top overall spot, Nordstrom also took the "Service" category – followed by Banana Republic, American Eagle, Express and Dillard's.
The survey studied more than 4,000 consumer opinions about specific fashion retailers, and then took into consideration each chain's number of physical locations to calculate weighted results.
The ability to deliver superior customer service is a crucial component to defining consumers' perceived experience with a particular retailer – and building a loyal bond that brings customers back.
But the failure to deliver on customer expectations can cause retailers to flounder. Take Radio Shack, for example. Once regarded as a leading consumer electronics retailer, it now falters in its ability to connect with customers. A recent survey of 10,000 consumers by Temkin Group Research ranked Radio Shack dead last – for the third consecutive year – in its customer experience.
Radio Shack also scored the lowest across consumers' perceptions of "functional," "accessible," and "emotional" components of service delivery.
Particularly in today's competitive landscape, it's crucial for retailers to know as much as possible about their customers. That's why analytics – from loyalty programs to targeting – are becoming even more powerful business development strategies. But such programs assume the in-store customer experience is strong enough to make a shopper return to cash in on special offers.
That's why retailers should also use analytics to understand how consumers interact with their stores – from the moment they walk through the doors until they check out. Thermal people counters can accurately and unobtrusively capture the analytics that quantify a store's actual traffic patterns – including peak and low-time trends.
The same data can also help feed an intelligent checkout management solution that helps improve staff scheduling and deployment. It even predicts the number of staffed checkouts needed in 15- and 30-minute intervals.
With that information, managers can adjust and allocate front-end and other staff according to real-time information – and help ensure each store delivers the service that nurtures healthy, long-lasting customer relationships.