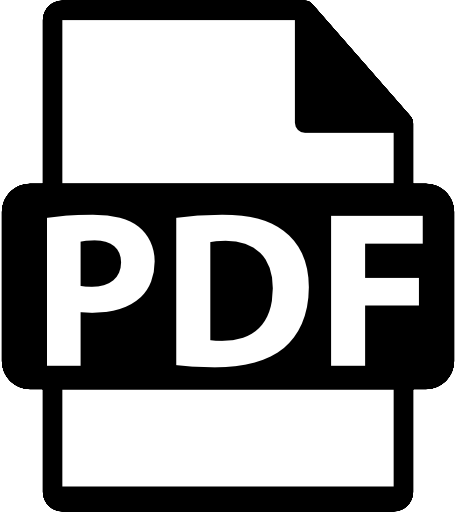 Download the PDF Version of this blog so you can share or read it later.
X
Get a PDF copy of this article so you can read or use it later
While many retailers are looking to capitalize upon their 2012 performance, Yahoo! Finance has tracked eight major retailers that will close the most stores this year.
Although e-retailers are prudent rivals, the in-store customer experience remains a key factor in helping keep a traditional retailer's doors open. Surveys continuously show dissatisfaction with in-store customer service as one of the main reasons consumers choose competing retailers or go online.
But retailers can maintain a competitive edge when they implement systems that help them better understand their customers. While staff learns the names, faces and individual tastes of loyal customers, intelligent retail analytics can paint a clearer picture of otherwise anonymous crowds – which is key to delivering the first-in-class service customers want. The reader response to this online report, for example, gives insight into the level of importance consumers place on customer service: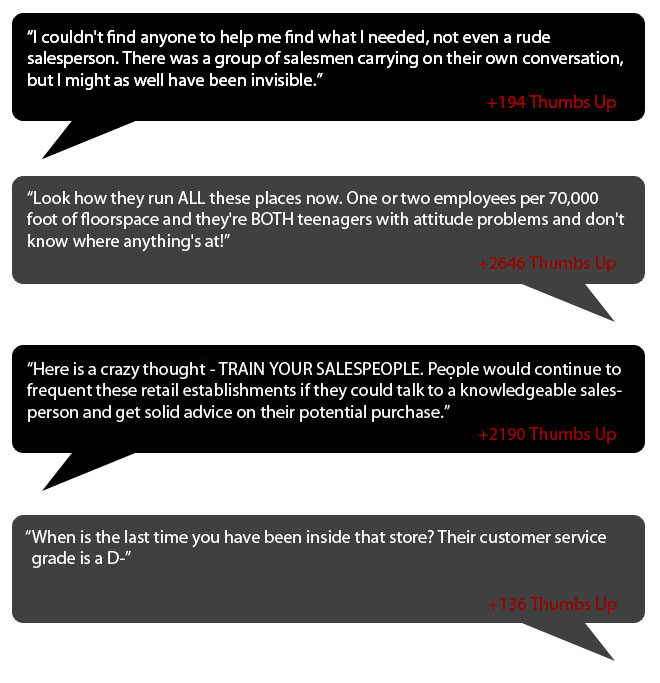 Retailers can avoid the negative consumer reviews by capturing a true understanding of their customers that guides the development of new in-store strategies:
Faster checkout lines – shoppers want to get in, check out, and walk out with minimal expense, time, and hassle.
Personalize the in-store checkout – especially if you sell products that are popular online commodities.
Track sales conversions – understand how many people come in vs. those who actually purchase vs. those who leave without buying anything. Is the in-store experience detracting buyers?
Compare purchasing trends to staff allocation throughout the day.
Use real-time retail intelligence to identify your busiest times – and when you need more staff at the checkout and throughout the store.
Add value by ensuring an ample number of well-trained staff is always on the floor.
Engage with customers for better interpersonal communication.
How to Track and Improve Store Performance
A high-tech system can help identify performance challenges; guide development of new strategies to overcome them; and help establish measurable benchmarks to ensure each store is meeting key customer service goals – particularly at the checkout.
Irisys' thermal people counting and intelligent checkout management systems help capture actionable analytics that drive noticeable, measurable in-store improvements. Thermal people counting devices at entrance/exit doors and over checkout lanes unobtrusively identify shoppers by sensing their body heat.
The resulting retail analytics produce game-changing intelligence that helps improve staff scheduling and deployment. It even predicts the number of staffed checkouts needed in 15- and 30-minute intervals. With that information, managers can adjust and allocate front-end and other staff according to real-time information – and help ensure each store is delivering the level of service that keeps customers returning for more.