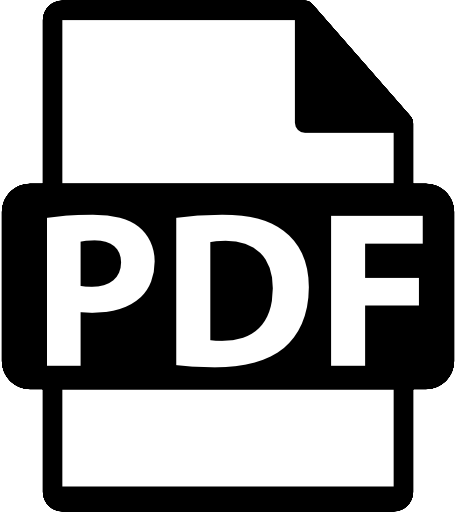 Download the PDF Version of this blog so you can share or read it later.
X
Get a PDF copy of this article so you can read or use it later
Irisys has awarded two partner companies for outstanding achievements in delivering innovative products and superior customer service.
Evaluated on sales volume, customer satisfaction levels and innovation in their respective markets, Irisys awarded its Partner Achievement Award for North America to Montreal-based Prodco International and for South America to Chile-based Remaco.
"Prodco International's industry-leading Remote Management Services (RMSTM) – which delivers a secure, real-time collection of traffic data from every location, as well as system monitoring and management – has been a key differentiator to its leading role within the retail industry," says Chris Precious, president, North America, and worldwide sales director for Irisys. "And Remaco has quickly become a leader in retail traffic analytics across South America. We are grateful to have these two outstanding businesses as partners, and we congratulate them for their achievements."
Irisys appoints partners that can leverage its thermal retail solutions and ensure their customers fully realize their benefits.