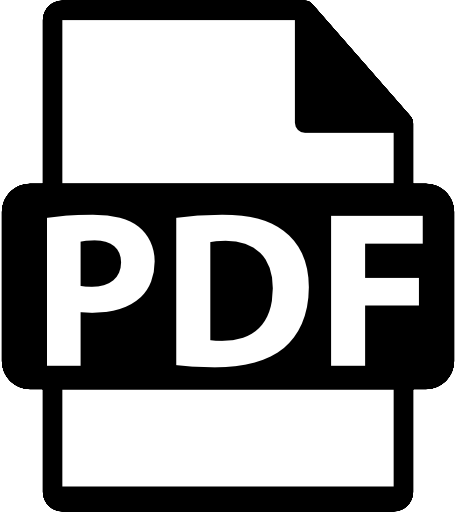 Download the PDF Version of this blog so you can share or read it later.
X
Get a PDF copy of this article so you can read or use it later
Retail customers want higher-quality service than ever before, according to findings of a global survey by Oracle.
Eighty-eight percent of survey respondents – who were 18 to 60 years old and lived in Brazil, China, Germany, Japan, Russia, the United Kingdom, and the United States – reported "service" as a "very" or "fairly" important factor when weighing retailers' perceived performance.
And to these consumers, "service" means more than a friendly smile or prompt assistance. They also want empowered associates and operations that deliver "accurate and connected, information-driven interactions at every touch point," according to the survey findings.
What else do customers want from an in-store experience? It might be described as a certain level of retail-tainment – with 62 percent of respondents longing for eye-catching "product showcases" and 56 percent of respondents preferring to shop in "a vibrant, engaging environment."
And while many retailers continue to invest in in-store improvements that create those appealing environments and merchandised products that consumers want, their expectations aren't satisfied if they feel they haven't received the right level of service – meaning retailers' investments in creating an engaging store aren't returning their full potential.
A high-tech system aimed at identifying problem areas and mapping out possible solutions can help retailers gather intelligence that sets the stage for critical in-store improvements.
Irisys' thermal people counting and checkout management systems help streamline operations and optimize staffing levels at the checkout. Sensors installed at entrance/exit doors and over checkout lanes unobtrusively observe shoppers' behavior by detecting their body heat.
The people-counting and front-end analytics combine to produce game-changing intelligence that can drive a variety of improvement opportunities.
The people counting system measures traffic and aides in improving scheduling – meaning strategically deployed associates at the checkout focus on getting customers through the lines faster, while other staff are dedicated to helping customers on the floor, replenishing stock, ensuring the store is clean, and performing other tasks throughout the store.
The checkout management system also predicts the number of staffed checkouts needed in 15- and 30-minute intervals. With that information, managers can adjust and reallocate front-end staff according to real-time information.
The end result is a store that delivers the total package to consumers: a great store and great service.