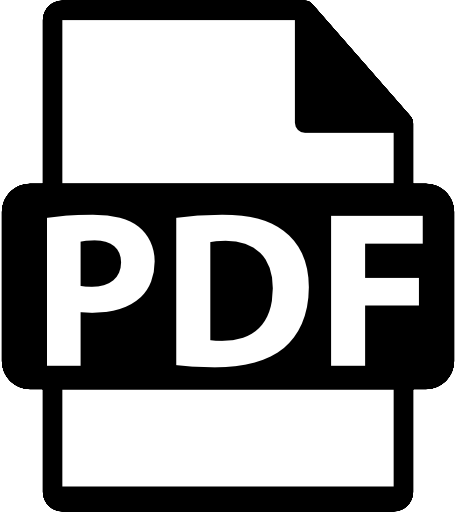 Download the PDF Version of this blog so you can share or read it later.
X
Get a PDF copy of this article so you can read or use it later
As grocers across the U.S. and beyond, look for ways to improve efficiency and customer service, Foodland Super Market – Hawaii's largest locally owned and operated grocery chain –installed Irisys' thermal people counting and checkout management solutions to gain an edge over competitors.
Irisys and Foodland teamed for a pilot program through which Irisys' innovative technology was installed in four Foodland stores on Maui and Oahu, and was incrementally deployed in nearly all the grocer's locations throughout the islands.
Based on infrared technology, Irisys' non-intrusive thermal sensors detect body heat at key points throughout retail stores. The comprehensive system integrates data collected by people counters at the front door with data from sensors positioned over checkout. The result helps streamline store operations.
Data integration is the key to Irisys' high-tech system. It predicts how many staffed registers are needed in 15- and 30-minute intervals and uncovers immediate, as well as long-term improvement opportunities – from alleviating congestion at checkout to more efficient staffing.
Now with the installation of Irisys' advanced technology, Foodland customers will continue to see its benefits, including a shorter wait in line, as the grocer keeps customers happy and loyal – all while increasing sales.