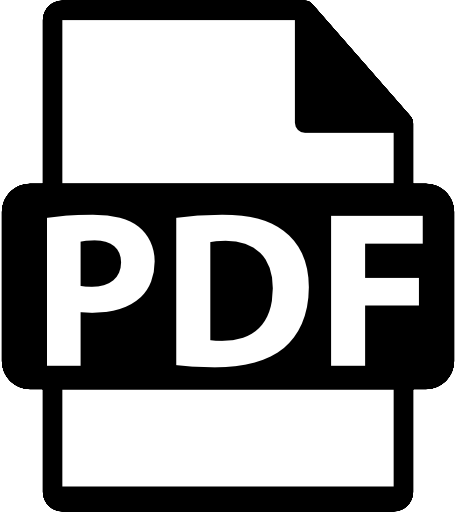 Download the PDF Version of this blog so you can share or read it later.
X
Get a PDF copy of this article so you can read or use it later
The signs are all around us – eye-popping "Sale" signs that retailers have been sending out in circulars, ads, online, and in-store, urging consumers to spend and spend big during the holidays.
And experts expect U.S. shoppers will turn out in a big way – with consumers spending more this year than in 2011.
But how are retail customers buying? Eyes are predominantly on the Internet. Forrester reports the holidays will spur $64.8 billion in U.S. online sales – and that each consumer will spend $419 online, with the biggest gain to be made during the Thanksgiving holiday through Cyber Monday.
But while online spending may capture the high-profile headlines, don't discount the importance retailers are putting on their physical locations.
In fact, traditional stores are still such massive revenue drivers that Target, Walmart, Sears, and Toys R Us are all opening at 8 p.m. on Thanksgiving Day – a full two hours earlier than last year.
Seasonal shopper influxes are among retailers' best opportunities to convert one-time buyers into lifelong loyalists. A consumer planning to visit a store just once to purchase a few deeply discounted products may return if she receives superior service – particularly during the holiday-shopping mayhem.
For the retailer, that means ample staff should be deployed throughout the store to assist customers, replenish stock, and maintain merchandising standards. The checkout should also perform at a steady pace – highly organized and with minimal wait times.
That can't be done without sufficient historical data or the right systems in place. And many of the world's most renowned retailers have turned to thermal technology to gather timely insight into their store's performance.
Thermal-powered devices installed at customer entry points count consumers as they enter the store. And thermal sensors positioned over checkouts gather front-end information that helps retailers measure conversion rates. Integrated data collected by the entire system yields deep intelligence into the effectiveness of marketing efforts, staff allocation, and other strategies.
So this holiday season, the smartest retailers aren't looking to achieve one-time sales with one-time customers. Instead, they'll be looking to convert that one-time customer into a repeat shopper. But that can only be accomplished with the right technology – and the right people – in place.