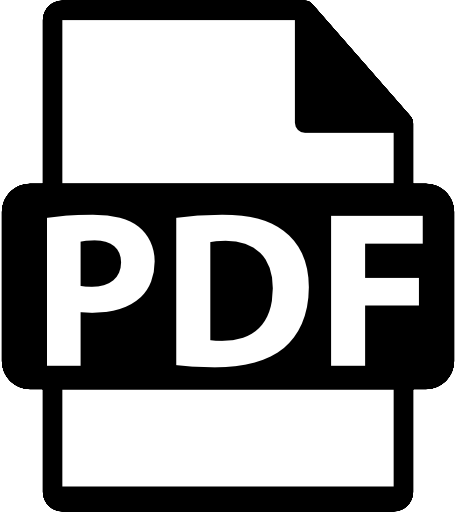 Download the PDF Version of this blog so you can share or read it later.
X
Get a PDF copy of this article so you can read or use it later
Reflexis users gathered in Las Vegas at the annual Reflexions User Conference in September. Retailers praised Reflexis' high-tech workforce management/task execution system, as well as its joint solution with Irisys.
Irisys' advanced people counting and checkout management systems produce invaluable footfall analytics that form the basis for immediate in-store improvements. Based on infrared technology, Irisys' thermal-powered sensors are installed above the entrance/exit doors and over checkout lanes. By observing customers without the use of video cameras, the non-intrusive sensors study shoppers' behavior based on body heat, which enables the collection of extensive, precise information about retail traffic.
The Reflexis Adaptive Execution platform combines that information with input from other systems and compares key metrics of peer departments, stores and regions throughout the chain. When a metric falls below defined tolerance levels in a specific location, the system issues a real-time action alert – assigning corrective tasks to appropriate roles within the chain. Management can monitor status and completion of those corrective actions to ensure a consistent response to problems and opportunities.
Together, Irisys and Reflexis provide a game-changing, integrated solution for closed-loop task management and predictive checkout management for retailers, which proactively improves labor allocation and other critical store operations that help provide first-rate customer service and enhance customers' shopping experience.
Reflexions 2012 provided yet another stage for the unparalleled joint solution offered by Irisys and Reflexis. We look forward to 2013!