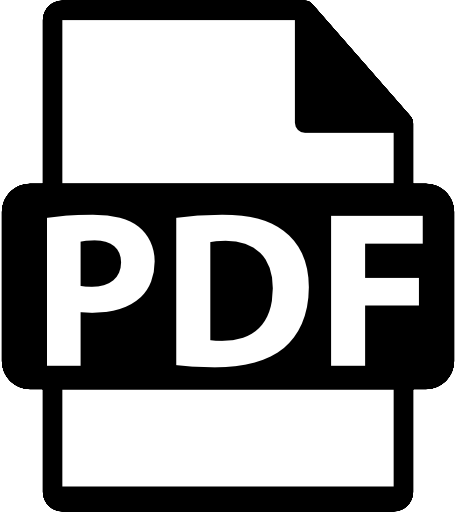 Download the PDF Version of this blog so you can share or read it later.
X
Get a PDF copy of this article so you can read or use it later
Traditional retail market share is being aggressively pursued – in some cases – by online sales outlets like Amazon. Emerging consumer behaviors like "showrooming" – when customers ponder potential purchases in the store then use their smart phone to buy or head home to purchase online – are causing retailers to re-think their in-store strategies.
And while many might expect panic from brick-and-mortar executives, a recent survey shows most retail CFOs are not overly worried. In fact, nearly 90 percent said showrooming does not concern them, according to the sixth annual BDO Retail Compass Survey of CFOs.
The survey went on to reveal that approximately 25 percent of the CFOs will strengthen their customer service to combat changing consumer behavior.
Target has already begun revamping its approach to customer interaction with a detailed training script to help employees transform ordinary "moments" into "amazing."
But efforts to maintain traditional retail's competitive edge cannot stop at simply encouraging employees to do better. It may be time to strategically redesign the in-store operations that define customer perceptions.
A high-tech system aimed at identifying problem areas and mapping out possible solutions is a proven way to set the stage for critical improvements.
Irisys' thermal-powered people counting and checkout management systems use integrated data to help streamline operational efficiency while enhancing the overall shopping experience. Based on infrared technology, non-intrusive sensors – installed at entrance/exit doors and over checkout lanes – observe shoppers' behavior by detecting body heat.
And integration is key. Data collected by people counters and by front-end sensors combine to produce game-changing analytics that guide retailers to a variety of improvement opportunities.
The people counting system measures traffic and aides in improving staff scheduling and increasing a store's conversion ratio – the number of shoppers versus the number of buyers – while the checkout management system uses information from the people counters to predict the number of staffed checkouts needed in 15- and 30-minute intervals.
With that information, managers can adjust and reallocate staff according to real-time information – proactively shortening checkout lines, extending shopping times, and keeping customers happy.