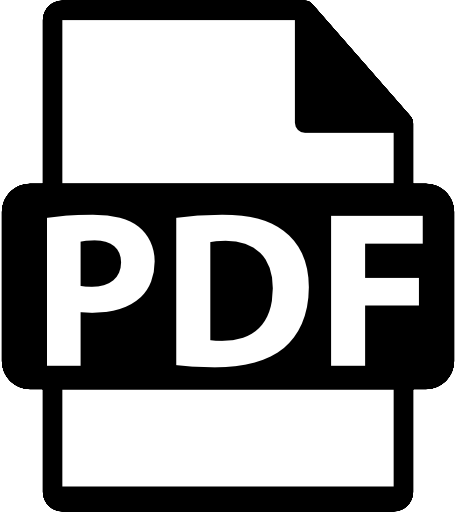 Download the PDF Version of this blog so you can share or read it later.
X
Get a PDF copy of this article so you can read or use it later
Irisys and WirelessWERX, two of the world's most effective and high-tech gatherers of retail consumer analytics, have formed an alliance to paint an unprecedented picture of shopper traffic.
Irisys is a global leader in thermal-powered retail solutions through people counting and checkout management technology.
Major retailers and grocers around the world have installed Irisys' non-intrusive technology to streamline front-end traffic, make staffing more efficient and – above all – increase conversion rates.
WirelessWERX advance sensor technology provides retailers with detailed, anonymous shopper traffic patterns that help improve departmental conversion, staff allocation and real-time testing/placement of marketing resources. These data collection methods accommodate customizable store zones, with which details about shopper movements are observed throughout the store. Despite the data's accurate and intricate detail, the system is non-intrusive and does not gather personal information.
Information gathered through WirelessWERX's advanced systems uncovers various opportunities for retailers to improve departmental conversion and measure the effectiveness of marketing materials, promotions and text merchandising tools. And the system can be linked to a store's loyalty app, which enables real-time engagement with customers via smart phone, such as ongoing promotions, timely sales and interactive maps.
From counting people at the door to monitoring in-store traffic to maximizing checkout efficiency, the alliance between Irisys and WirelessWERX creates a comprehensive look at retail shopping.
Click here to learn more.