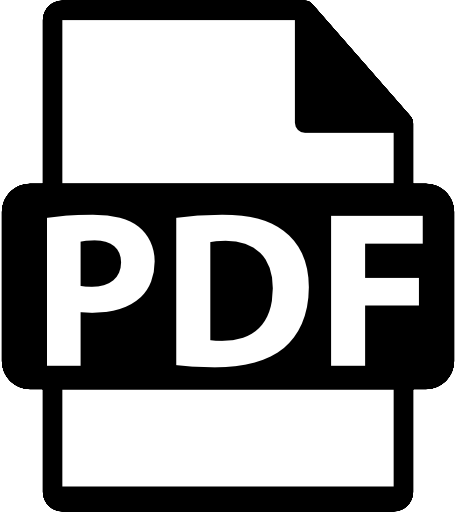 Download the PDF Version of this blog so you can share or read it later.
X
Get a PDF copy of this article so you can read or use it later
With Labor Day weekend approaching, many are making plans to spend the extended weekend hitting the stores for tremendous savings.
Traditionally, we think of Black Friday as the year's biggest day for retail. But shoppers may be surprised to learn which holiday actually boasts the biggest savings.
In 2011, Labor Day weekend's discounts averaged more than 48 percent on clothing, shoes, and accessories – which is 6 percent higher than Black Friday, according to ShopItToMe.com
Substantial savings attract more customers, and retailers should take measures to handle the crowds during a peak shopping time.
Thermal-powered people counters and checkout management systems help traditional retail stores maintain crowds and enhance customers' overall shopping experience.
Data received from people counters integrates with checkout management systems to project how many lanes need to open and when – resulting in speedier checkout. The non-intrusive system also guides retail managers to streamline additional store operations – such as staffing and timing for promotional campaigns.
For many, Labor Day weekend marks the beginning of shopping season. And with increased savings comes additional customers. Thermal technology can help retailers manage the crowds, maximize sales and keep shoppers coming back.