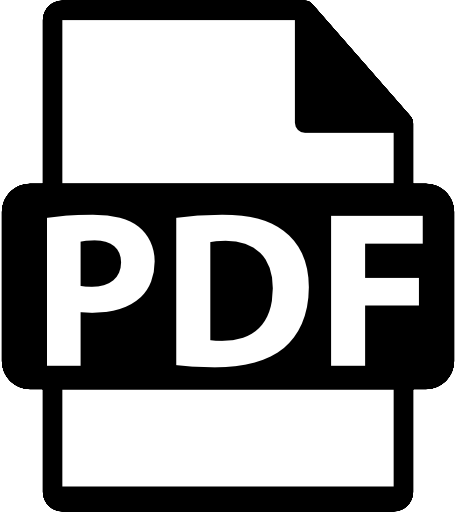 Download the PDF Version of this blog so you can share or read it later.
X
Get a PDF copy of this article so you can read or use it later
Shopping lists are checked off, class schedules are set and many U.S. students are back in school. For parents, this moment may be welcomed with a deep sigh of relief. And for retailers, it's time to analyze the success of back-to-school sales strategies and tactics.
While it's vitally important to gauge online performance, this is no time to give up on traditional, in-store shoppers.
Research shows consumers still reap in-store shopping advantages – even during peak shopping times like back-to-school.
Several chains with both physical and ecommerce options saw a number of in-store advantages emerge during back-to-school 2012, according to a STELLAService study that utilized mystery shoppers who made identical purchases online and in stores. Customer service in physical locations proved more helpful, complete and timely, according to the study.
In-store shoppers also achieved greater cost savings compared to online customers – saving an average of $22.
Traditional stores, however, lagged in shopping time – indicating retailers still have room for improved efficiency.
Non-intrusive thermal-powered people counters and checkout management systems increase a physical store's intelligence. They integrate data collected at entrances, exits and checkout to help retailers get customers in and out more quickly and more efficiently allocate resources.
Analytics predict the number of staffed checkouts needed in 15 and 30 minutes, which prevents shoppers from standing in long lines wondering why other registers are not open.
In turn, management is equipped with powerful information to further enhance a store's operations.
Back-to-school shopping in 2012 reiterated several in-store shopping advantages for U.S. consumers, and advanced thermal technology can help storefronts maintain a competitive edge during their busiest seasons.