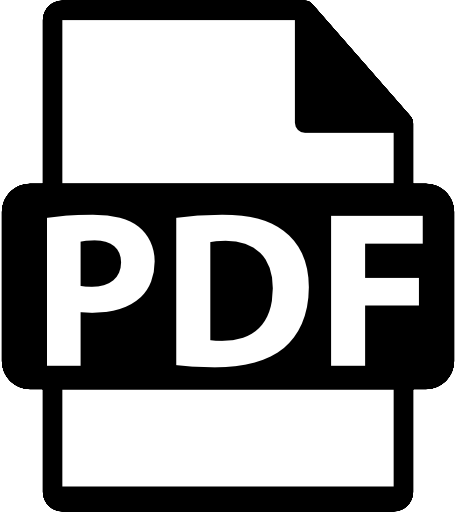 Download the PDF Version of this blog so you can share or read it later.
X
Get a PDF copy of this article so you can read or use it later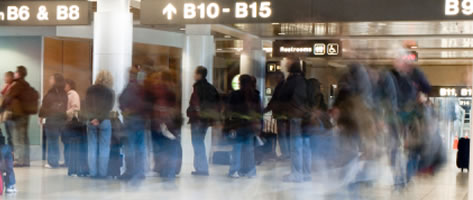 Revenue in airports increasingly comes from non-aviation sources. In fact, up to 50% of total revenue can come from other activities, including airport retail. It is expected that this trend is only set to grow, with predicted worldwide growth of over 40% between 2010 and 2015.
How can airport retail take advantage of this growth?
To support revenue growth in airport retail, Amor has produced a new whitepaper, "Generating Better Intelligence within Airport Retail". The whitepaper offers an overview of 5 different ways airport retailers can use specialist technology, such as thermal imaging, can have a positive impact on growth. It focuses on how the use of technology can support airport retailers to increase revenue.
What tools have been relied upon?
Airport retail had usually relied on other sources of data, including comparing sales to number of boarding passes through EPOS systems and utilising people counting data collected at the gate. But, by taking advantage of specialist technology, leads to more informed decisions in airport retail.
What is the advantage of new technology for growth?
By using more advanced systems, with more sophisticated data to make operational decisions, airport retail can greatly benefit. Not only is it now possible to gather accurate footfall and customer conversion data, but it is also possible to calculate how many open tills retail units require, based on monitoring passenger numbers and shopping trends.
Implementing the technology to support growth in passenger numbers means that airport retail will be able to support growth in revenue and profitability.
Get the full report and download the whitepaper from Amor