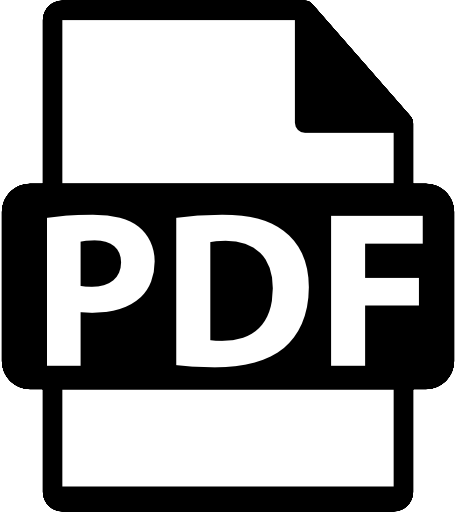 Download the PDF Version of this blog so you can share or read it later.
X
Get a PDF copy of this article so you can read or use it later
Whether pens, pencils, paper, shoes, clothes or even just a stylish new bag, a new school year means it's time to go shopping.
And many back-to-school shoppers may witness the changing face of retail while purchasing the newest "it" for this coming school year. Especially at checkout, traditional retailers have turned to advanced technology to boost customer loyalty and increase sales – from automated item scanning systems to smart phone checkout apps.
Many of these high-tech systems simply turn shoppers into their own cashiers. But what if a system could increase checkout speeds while analyzing shopping patterns and constantly identifying potential improvements – from staff scheduling to marketing material placement?
Thermal-powered people counters and checkout management systems make retail stores smarter and enhance customers' overall shopping experience – especially during a seasonal crunch, like back-to-school.
Powered by infrared technology and deployed at key points throughout a store, non-intrusive thermal sensors detect people based on their body heat and feed an integrated system that gathers analytics.
People counting sensors over entrances/exits capture the number of shoppers or shopping groups entering the store, which opens the door for several, possibly critical improvements.
This data is key to efficient staff scheduling – ensuring a long line of customers is not clogging up at a lone checkout and making sure employees are not standing by idly with eight open checkouts serving only a handful of customers.
Without people counters, retail managers are unaware of how many people enter the store, and – more importantly – how many leave without buying anything.
Checkout management systems are constantly fed information from people counters and sensors installed over the front end to project how many lanes need to be open in 15 and 30 minutes, which guarantees customers are dispersed most efficiently.
Managers can use this information immediately to plan in-store staff assignments that prevent confusion and avoid unattended areas. Data collected over time also uncovers shopping patterns.
In the ongoing battle against online sellers, traditional retailers can take measures to enhance the intelligence of their stores and – in turn – boost customer loyalty that increases sales.
And once thermal systems are in place, peak shopping times like back-to-school and others throughout the year will be opportunities to wow customers with smarter stores and faster checkouts.
After all, Black Friday is only four months away.