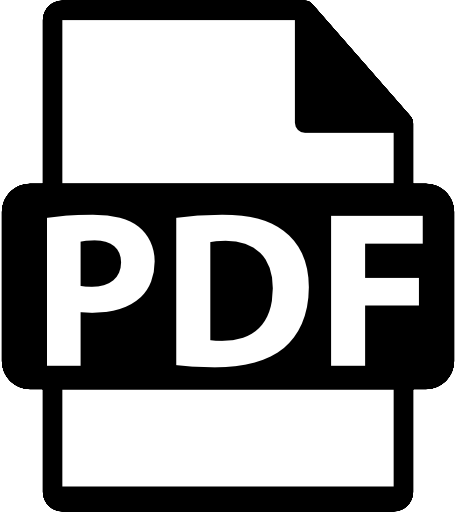 Download the PDF Version of this blog so you can share or read it later.
X
Get a PDF copy of this article so you can read or use it later
The games have begun! And as nations from all over the world count their medals, retailers are counting shoppers at Europe's largest shopping center positioned as a gateway to Olympic Park.
Britain has gone to great lengths to maximize retail revenue during the 2012 Olympic games, including the installation of Westfield Stratford City – a mammoth shopping haven home to 1.9 million square feet of retail and leisure, which features 250 shops, 70 restaurants, 14 bowling lanes and a 24-hour casino.
More than 200 people counters – powered by Irisys' thermal sensors – are deployed at key points throughout Stratford City. Irisys' devices make up one of the world's largest people counting systems – and on what more appropriate stage?
Stratford City is strategically positioned between public transportation and the Olympic Park's main entrance – which means the vast majority of patrons for some of the most popular events will stroll through the retail complex at least twice.
Such a high concentration of consumers creates the opportunity for advanced monitoring technology to gather some of the most intricate retail analytics in Olympic history.
Irisys, recently ranked No. 31 on The Sunday Times' "Fast Track" listing of Britain's fastest-growing international sales companies, designed its non-intrusive thermal devices to detect people according to their body heat. From there, the system gathers analytics about shopping behavior, such as high- and low-shopping periods, heavy and light traffic areas, and more.
So once the throngs of both shoppers and Olympic attendees fill the center, managerial staff will be shown an unprecedented view of Olympic retail patterns, which will guide ongoing improvements to improve customers' experience, including efficient staff scheduling, effective sign placement and multimedia repositioning. In the aftermath, retailers can measure the effectiveness of their marketing campaigns.