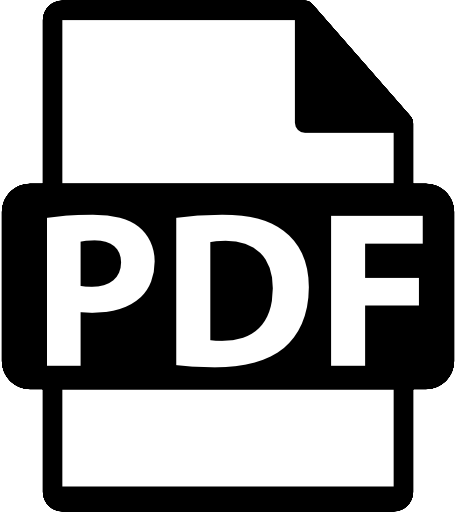 Download the PDF Version of this blog so you can share or read it later.
X
Get a PDF copy of this article so you can read or use it later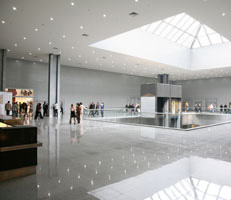 For a building manager, knowing your building is efficient and cost-effective is key to attractive new tenants and retaining current occupants. To achieve this, building managers rely on intelligent data to make informed decisions. You need a full understanding of building occupancy to tailor decisions around specific usage. Some building managers are exploring the potential of thermal imaging technology to count people and support drives towards greater efficiency. So how does this technology create a smarter, more efficient, building?
Advantages of people counting for building efficiency
Knowing the occupancy levels supports building intelligence, by providing building managers with greater understanding and control. Using integrated people counting systems can increase building intelligence and support the move towards greater building efficiency, as it:
Improves utilisation of the building space
Helps building systems and environment to adapt to continually changing occupancy levels
Reduced building overheads by lowering the total energy usage and carbon footprint
Why use thermal imaging technology?
Thermal imaging cameras give building managers all the benefits of people counting. The technology is also accurate, reliable, non-intrusive and capable of rapid deployment. Plus, thermal people-counting systems will continue to show improvement opportunities, supporting the move towards greater building efficiency.
Find out how thermal imaging technology can Maximize Building Management Efficiency and read the full report