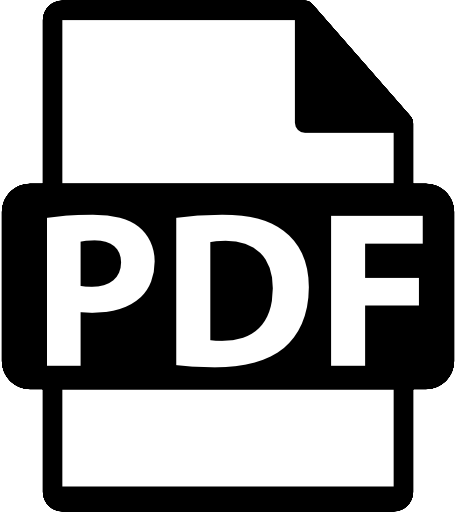 Download the PDF Version of this blog so you can share or read it later.
X
Get a PDF copy of this article so you can read or use it later
As retailers seek new ways to drive store traffic, consumers' opinions about what is and is not considered acceptable customer service is being heard loud and clear. For example, consumers no longer have to be cursed with lengthy checkout lines as more and more retailers adopt technology that creates "smart" stores – giving them a competitive advantage over "yesterday's" retail experience.
Intelligent checkout management systems, people counters, and intuitive data collecting technologies are all playing behind-the-scenes – yet increasingly higher-profile roles – in making stores "smart."
What makes a smart store "smart?"
Intelligent checkout management systems, for example, driven by next-generation thermal imaging technology drastically reduce the amount of time consumers wait in line. Research has proven an efficient checkout process is key to maximizing sales and retaining customers.
Not smart enough?
Thermal people counters read patterns of consumer traffic by detecting consumers' body heat profiles. People counters collect and transmit data into analytical reports that optimize staffing levels to ensure resources are consistently deployed to drive customer satisfaction.
The public's attention is frequently turning to retail performance within the current marketplace – making "smart" stores more than a quick trend that is here today and gone tomorrow. As the technology adapts and grows with consumers' needs, smart stores are becoming and will continue to become an essential component of the retail industry.