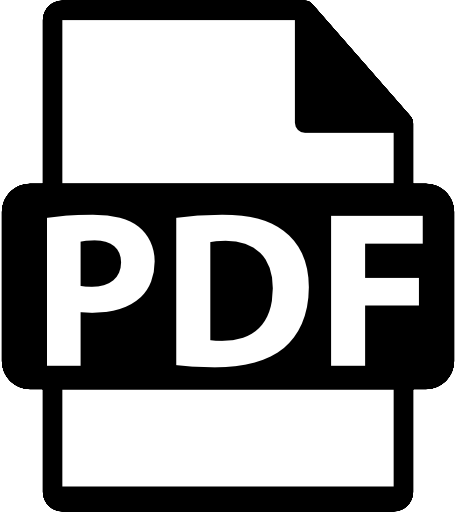 Download the PDF Version of this blog so you can share or read it later.
X
Get a PDF copy of this article so you can read or use it later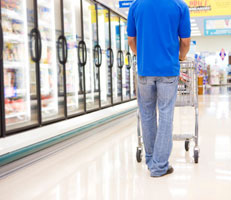 As many of us know, a well managed front-end can alleviate customer dissatisfaction in retail. This begs the question, why do so many grocers continue to have too few lanes open during the busiest operating hours?
When evaluating the productivity of their front-end, many retailers are turning to Queue Management systems, which are known to enhance the results of workforce management. Comprised of infrared queue monitoring detectors installed over checkout lanes, the technology monitors that checkout lines and number of people entering and leaving the retail outlet. The company's Predictive Algorithm software uses this information to calculate how many checkouts to be opened within 15 - 30 minutes to meet a predetermined service level.
There are many innovative workforce management solutions to help retailers and grocers maximize staff productivity and bolster customer service. For more information on these solutions, read the Grocery Headquarters' article on "Working it Out" – solutions for workforce management.