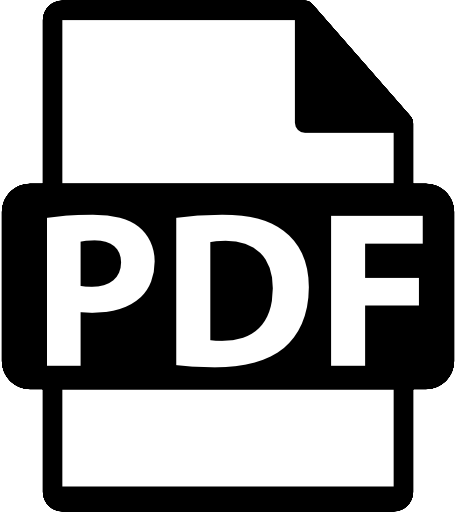 Download the PDF Version of this blog so you can share or read it later.
X
Get a PDF copy of this article so you can read or use it later
Italian retail giant puts customer counting to the test and chooses Experian FootFall and Irisys
Market leading consumer behaviour analyst, Experian FootFall, has today announced that it has signed a deal to provide Italian beachwear, hosiery and lingerie giant, Calzedonia Group, with its advanced people counting service.
The appointment follows a rigorous selection process in which a number of competing systems, including Experian Footfall, were installed in three branches of Calzedonia. During the trial the company's existing customer counting technology was also in place, enabling the business to make a clear like-for-like comparison.
Experian FootFall was the most accurate in counting, service and technology knowledge. As a result, the system was installed in Calzedonia's flagship store in Verona, as well as a further 34 branches throughout Italy. Once in place the technology was again put through its paces to see how it would respond to different store layouts and customer behavior. The success of this exercise resulted in Experian Footfall supplying a further 540 stores in Italy, a pre order for 900 additional branches and an agreement to supply all of Calzedonia's 2,500 European stores.
Calzedonia explained: "Customer counting is an integral part of our KPI strategy. We have invested considerable time and energy in identifying a partner with the right combination of technology, consultancy and international reach, whose product can be fully customised and integrated with our existing systems".
"Experian FootFall's software transmits data to the checkout in real time enabling the store manager to monitor conversion rates and other important KPI instantaneously. In addition, every evening the day's trading information is relayed back to head office for analysis. This enables us to have a constant picture of how the business is performing and where changes need to be made."
An integral part of the enabling technology will be delivered by Irisys passive infrared sensors, which are at the heart of customer flow intelligence systems currently installed in many thousands of shops, supermarkets, shopping malls, transport hubs, theatres and museums around the world.
Nick Pompa, COO Experian FootFall, explained: "Calzedonia has a fundamental understanding of the benefits that customer counting can deliver to its bottom line. We have worked together to deliver a package which enables the business to strengthen its consumer offering globally, through detailed, accurate and applicable customer analytics."
Nicola Fagnoni, Italian Sales Manager Experian FootFall concluded: "We have been fully committed to this rigorous selection process from the outset, tailoring our software to ensure it meets every specification required by Calzedonia. This partnership is now well developed and we are excited about working together to ensure the successful roll-out of the technology throughout the remaining Calzedonia stores."
Irisys COO Dr Ian Wilcock added "Irisys and Experian FootFall are celebrating a 10 year partnership this year and we are delighted to support them with this major client win. It's a vote of confidence in both companies"
Experian FootFall is fitting out an average of 50 shops per month with a view to completing the 1,500 Italian branches of Calzedonia by 2012. Work on an international roll out has also begun.
Key facts
Experian FootFall, has been appointed to provide Italian beachwear and hosiery giant, Calzedonia, with its advanced people counting solution
The appointment follows a competitive selection process
Irisys will provide passive infrared sensors as the counting technology