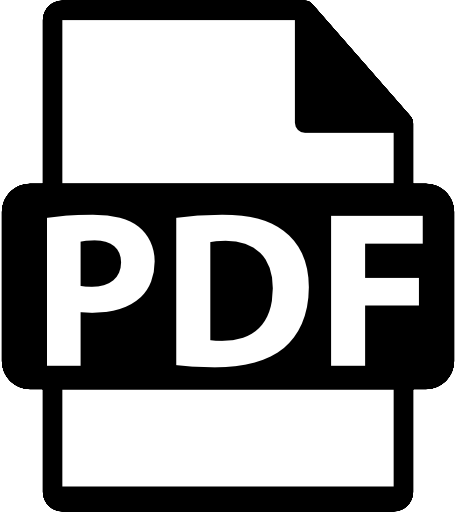 Download the PDF Version of this blog so you can share or read it later.
X
Get a PDF copy of this article so you can read or use it later
Labor costs consume an estimated 10 percent to 17 percent of retailers' operating revenue. In this economy, retailers are seeking innovative solutions to manage costs while still delivering superior customer service. Enhanced control of labor cost is among the most valuable attributes that infrared people counting and intelligent checkout line management technologies can offer mass retailers.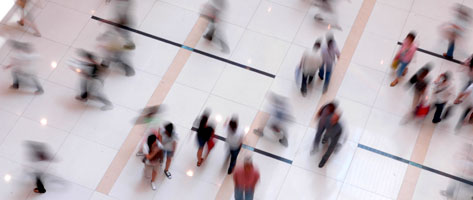 Infrared solutions enable retailers to:
Project, optimize and allocate front-end staff hours in response to fluctuating customer arrivals and departures;
Anticipate staffing resources for both peak and slower consumer traffic; and
Alleviate the need for reactive back-up staff – so associates can focus on keeping the store stocked and customers served at all times.
"From a typical store, we would expect a 60 hour per week checkout labor saving, a noticeable improvement in relief hours used and an improvement in productivity," says Adam Heywood, retail operations project manager at Morrisons Supermarkets, who have used Irisys' Queue Management system since 2007.
Optimizing labor costs is a tangible return on investment for retailers. Infrared people counting and intelligent checkout management technologies allow for improved customer service without additional customer service costs. Considering the razor-thin labor budgets most retailers have to work with these days, controlling costs while still having the right people, at the right place, at the right time is invaluable.