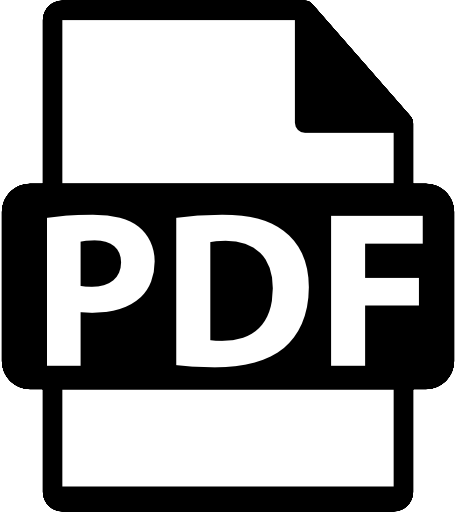 Download the PDF Version of this blog so you can share or read it later.
X
Get a PDF copy of this article so you can read or use it later

The Retail Business Technology Expo at Earls Court this week was a big success. We had a constant stream of people talking to us about people counting and queue management, and we picked up several very strong leads from major retailers. Many visitors to our stand were people frustrated with their current beam or video-based people counting solutions and were quick to see the advantages that Irisys non-intrusive infrared based solutions offered.
We also learned about several avenues that we hadn't considered. Any company providing on-site catering to its employees will be keen to ensure that their people are served, fed and get back to their desks in a timely manner. Queue management systems can help general management and the catering staff to achieve this.
A number of EPOS providers and retail design companies are keen to integrate our technologies with their own systems and solutions, and a global technology company wants to demo an Irisys system in its Innovation Centre. All in all, a very productive couple of days.