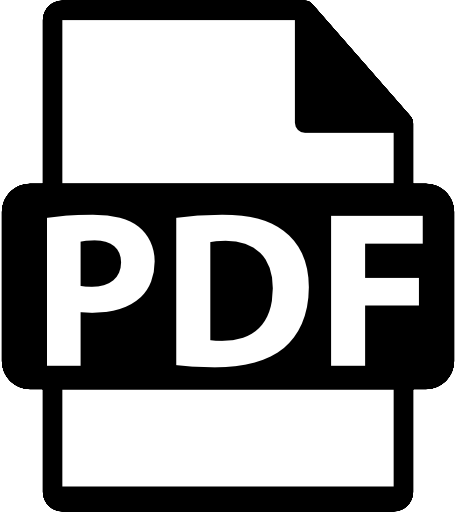 Download the PDF Version of this blog so you can share or read it later.
X
Get a PDF copy of this article so you can read or use it later
Amazon's recent announcement to acquire Whole Foods for $13.7 billion – a deal that's expected to close in the second half of 2017 – is just the latest move the online retail giant has made to expand into the brick-and-mortar scene.
A company once known for selling books online, Amazon's goal with this acquisition is clear – become a one-stop-shop retail powerhouse for consumers across all shopping platforms. And with the grocery business being an $800 billion industry, according to Forbes, it's easy to see why the company that prides itself on providing consumers with an array of options and price points wants to take a large slice of the grocery pie.
And it looks like that plan is well on its way. That is, unless a rival bidder makes Whole Foods a better offer. According to Loop Capital's Andrew Wolf, the Whole Food acquisition is not a done deal and another grocery juggernaut may be interested to spoil Amazon's fun. Namely, Kroger for example.
"The offensive play would make Kroger by far the largest natural/organic food retailer at over $30 billion in category sales and would generate significant synergies both financially and in mind-share," said Wolf in a note to investors. "In turning around Whole Foods, both Amazon and Kroger would bring strong capabilities but ironically, Kroger's leadership in big data analytics in grocery could arguably be the most critical."
This could be an interesting development if Kroger were to challenge the acquisition with a counter offer of its own.
As Wolf mentioned, Kroger's faster checkout initiative has made serious waves over the past few years. In 2014, it ranked No. 3 among the InformationWeek Elite 100 listing of the top business technology innovators in the United States. And just last year, the grocer detailed how its QueVision technology, which is powered by Irisys' intelligent Queue Management solution, has saved Kroger $250 million in labor costs since its deployment in 2010.
If Kroger placed a competing bid, it would be both a defensively and offensively charged strategic move for the grocer, according to Loop Capital. Essentially, Amazon's $13.7 billion offer equates to $42 a share. However, a $50-per-share bid for the grocery chain would be "about neutral" to Kroger's earnings, according to the note from Wolf.
It is still too early to tell how the deal will shape out, and if Kroger will get involved. Experts are on both ends of the spectrum in whether this will ultimately help or hurt the retail industry. However, it is clear that the only name mentioned by analysts as a viable competitor is a grocer with a track record of incorporating industry leading retail technology.
Retail technology like queue control, queuing systems and queuing management systems, for example, create a customer-service metric that retailers can truly measure. They empower retailers to set a performance standard – customer wait times at the checkout – and gives retailers the intelligence they need to improve customer waiting time.
The Irisys Queue Management system powers Kroger's QueVision system and is among the best retail technology in the world, because it removes objectivity from staffing and replaces it with real-time data that count footfall at the door and at the checkout. It constantly feeds that information to an algorithm that determines how many registers should be staffed now – and predicts how many should be in 15 minutes and 30 minutes – to achieve the service level.
The implementation of Irisys Queue Management system has achieved the results that decrease labor costs, increase revenue and drive truly loyal customers for some of the world's top grocers.