Network Rail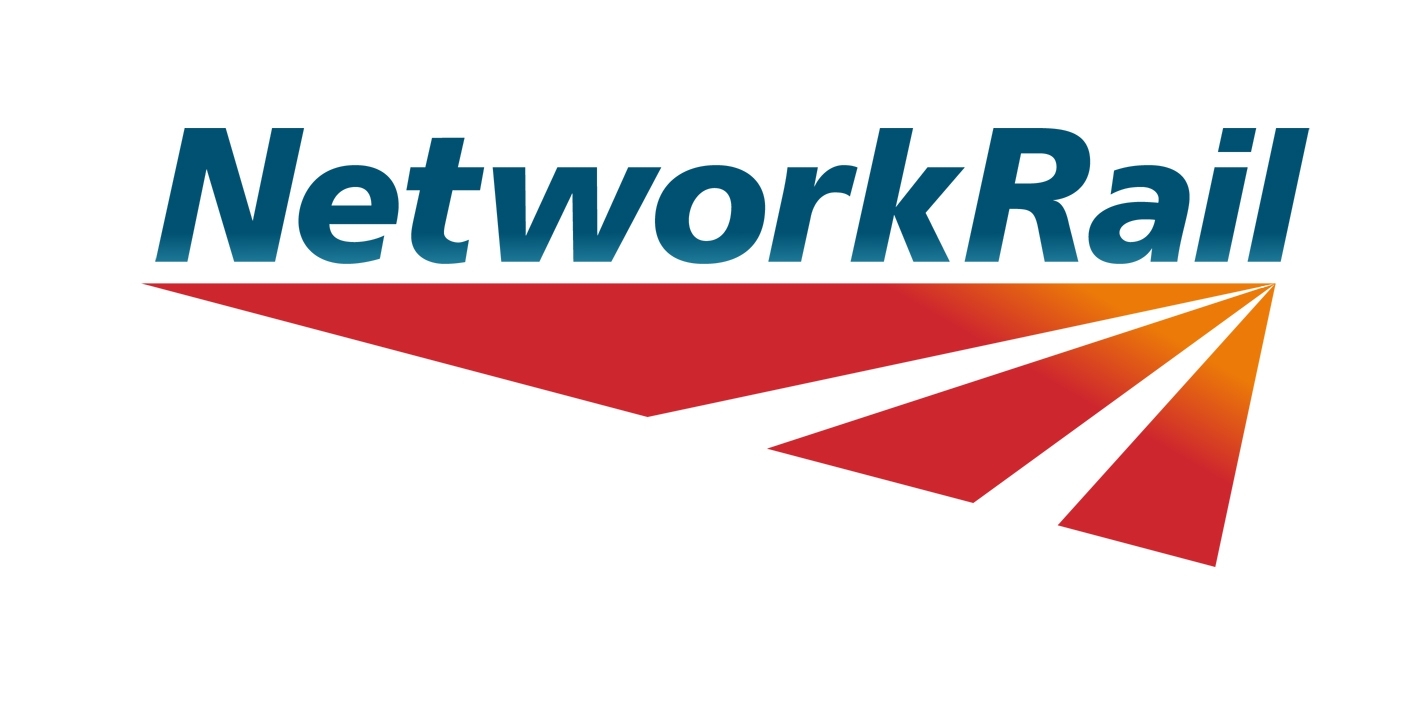 Irisys and our partner PFM Footfall Intelligence worked with Network Rail, the owner and operator of the railway infrastructure and stations in the UK, to develop and deploy a network of sensors at some of their busiest stations, including London St. Pancras International. This network counts over 1 billion movements annually, and has helped Network Rail to transform their stations, creating maximum value from the retail space available and attracting in new customers that aren't even there to catch a train!
It's a complex, large-scale operation, and it relies on hundreds of sensors placed all over the UK, robust data collection software and a powerful analytics package to make sense of it all. Together, Irisys and PFM have created a solution that has delivered strong ROI and great insights for the business.
Find out more by downloading our Network Rail case study.