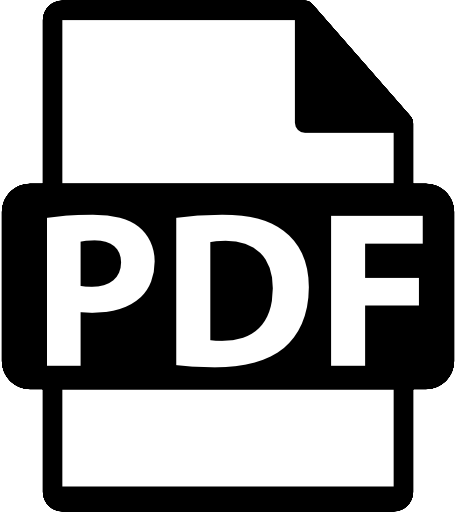 Download the PDF Version of this blog so you can share or read it later.
X
Get a PDF copy of this article so you can read or use it later
GERMANTOWN, Md. and NORTHAMPTON, UK (March 9, 2015) – Citing its intelligent sensors' high levels of accuracy and ability to protect consumer privacy, VoloForcehas selected Irisys as a strategic partner and will integrate its infrared devices into a suite of retail solutions that drive superior brand implementation.
"Retailers invest heavily into creating brand promises through marketing, advertising, social media and other channels that produce high expectations for consumers," says VoloForce CEO Paul Zsebedics. "When consumers arrive to a store expecting a fantastic experience – but receive a sub-par one – those consumers can be lost forever. We are committed to protecting the integrity of the brand – and protecting the sales opportunity – across the enterprise. As an allied leader that is committed to helping retailers deliver superior customer experiences, Irisys truly complements our approach and commitment to the market."
"VoloForce is on the leading edge of developing new solutions that enhance the retail landscape by putting the retail customer first," says Chris Precious, president, Irisys, Americas. "The integration of our highly accurate intelligent sensors that protect customer privacy will bolster VoloForce's ability to innovate even further, taking new capabilities to their customers and the broader industry. We are very pleased to partner with them."
VoloForce at RBTE 2015
Attendees at Retail Business Technology Expo 2015, Europe's largest retail event, can learn at Stand #723 how to solve a fundamental problem of brand disharmony – losing sales from lackluster in-store experiences that don't fulfill customer expectations. This can be a particular challenge for higher-level brand managers responsible for ensuring customer-critical tasks are implemented consistently across many stores that stretch across large, diverse geographic regions.
Dirty washrooms and restrooms, unorganized stores, disheveled shelves and lack of promotional signage are among the often-overlooked details that deter shoppers from shopping. The VoloForce Real CadenceTM solution empowers enterprise-wide implementation of these crucial tasks – and others – to synchronize the brand and store and create the environments that customers love.
"Key individuals are tasked at corporate and regional levels to deliver facilities that encourage customers to shop – and they must rely on associates, at the store level, to ensure that series of tasks is completed seamlessly," VoloForce's Zsebedics says. "Managers and directors can't possibly be at all stores at all times to oversee implementation. Our Real Cadence solution fills in that gap. It connects brand coordinators with higher-level brand managers in real time across geographies, time zones and even countries to drive seamless, consistent brand implementation at the store level and across the enterprise."
With Real Cadence, retail managers know what needs to be done, and when, to keep everyone marching in step against a set of tasks that must be completed to deliver the ultimate in-store experience – from tidying shelves to cleaning windows and restrooms. The solution reminds retail managers of important action items across computers and mobile devices and serves as a platform for two-way communication. Retail managers can even send photos or video of completed tasks back to a corporate or regional office for remote review and approval.
VoloForce solutions are in the cloud. User data is available, accessible from virtually anywhere at any time and is fault tolerant. For more information about VoloForce, visit www.voloforce.com. Or visit Stand #723 at RBTE to experience the power of the Real Cadence solution.
About VoloForce
VoloForce is an enterprise SaaS Company founded by retailers for retailers. Its premier product, Real CadenceTM, solves the fundamental problem of brand disharmony by providing Retail Operations with an easy way to ensure that all retail actions are being performed in a timely manner. With Real Cadence, store level employees and higher-level managers can ensure that all actions are being performed to high-quality standards without leaving their offices. Make sure windows are smudge-free? Easy. Make sure the shelves are stocked and tidy? No problem. Make sure all your retail managers know what needs to be done and when? Never so simple. Real Cadence technology keeps everyone marching in step. For more information about VoloForce, visit www.voloforce.com.
About Irisys
Irisys is a high-tech innovator pioneering new solutions to bring strategic insight and expanded capabilities to an array of industries worldwide. Combining discreet infrared technology and intelligent software, Irisys technology provides actionable information that can be used to drive operational efficiencies and improve business performance. Delivering faster checkout lines, cleaner facilities, higher-security perimeters, and more, Irisys' solutions are deployed throughout the globe's leading retail operations, publicly and privately owned buildings, airports, security systems, quick-serve restaurants and other facilities. For more information, visit www.irisys.net.
# # #