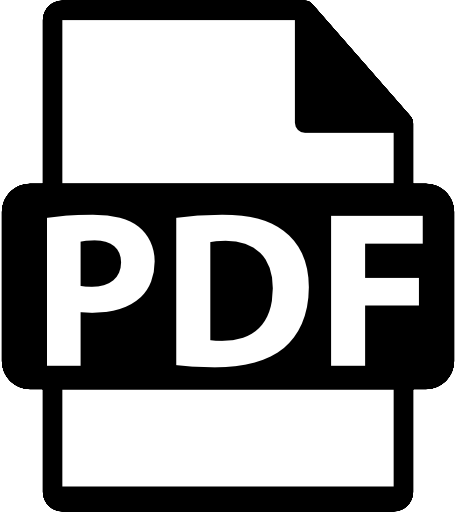 Download the PDF Version of this blog so you can share or read it later.
X
Get a PDF copy of this article so you can read or use it later
Vector 4D, the world's most advanced people counter launched by Irisys earlier this year, was named a finalist by an independent panel of judges for the 2017 RBTE Innovation Trail and Awards – an award program showcasing the newest, most innovative retail technology on the market.
As a shortlisted entry, Vector 4D will be featured in the Innovation Trail at RBTE – one the world's largest retail technology expos – and highlighted on the show's "Winners Wall." The overall winner will be announced at RBTE on May 8.
Vector 4D utilizes Time of Flight technology, a cutting-edge solution that detects, tracks and measures people's movement with state-of-the-science sophistication to deliver a new, more complete picture of retail traffic – a picture that is clearer and more accurate than those available through any predecessors.
Besides counting customers, Vector 4D can be configured to eliminate or count children as customers utilizing height measurement technology; deployed to monitor shopper dwell times; and installed in areas where older technologies cannot perform.
Vector 4D features include:
Future-proof design with high-power processor
Direct height measurement
Dwell time recording
High reliability, including in low-light conditions

Total privacy protection for the public
USB expansion port for accessories
Bluetooth, iBeacon and Wifi functionality
Remote audit, validation and configuration system
To learn more and to speak with a solutions consultant, email sales@irisys.net.