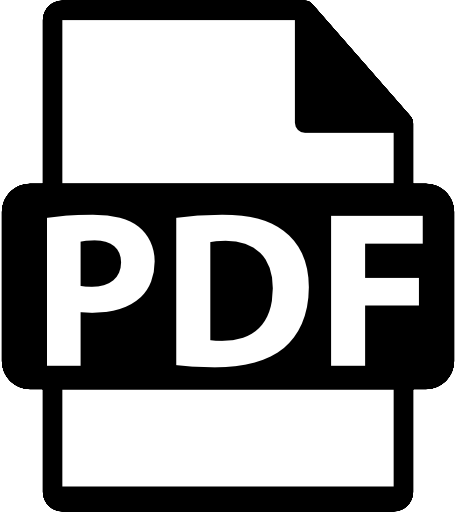 Download the PDF Version of this blog so you can share or read it later.
X
Get a PDF copy of this article so you can read or use it later
Sales for US retailers improved dramatically to an originally unexpected 5 percent increase in August continuing to surprise store owners after July's 4.9 percent increase according to a recent report from the National Retail Federation (NRF).
This steady increase in retail spending has astonished some industry experts who predicted August to hover around 3.8 percent year-over-year sales. In fact, NRF updated adjusted its forecast midway through August after sales reports began trickling in.
These interesting findings are further validating earlier July reports – which were also adjusted mid-way through the month to account for higher expectations – indicating American shoppers are buying goods across the board despite concerns over a growing trade war.
The retail labor market is reflecting this trend as well. NRF reported nearly 90,000 retail jobs were added in August over 2017 to reflect the increase in revenue retailers are seeing.
"The strong overall job growth across industries reflects the tight labor market but also shows that the economy is strong," NRF Chief Economist Jack Kleinhenz said in a press release. "Hiring is an important driver of consumer confidence and a confident consumer is a confident spender. Consumers are continuing to drive the economy forward, but the developing trade war remains a threat to the progress we're seeing."
While these discoveries may be surprising for some, they should serve as a reminder to retailers that the in-store experience not only matters, but it is a key driver in promoting brand loyalty and repeat customers.
Retailers must create new and exciting shopping experiences that entice customers away from tablets and laptops and into their brick-and-mortar locations.
Now is the time for brick-and-mortars to commit to enhancing the shopping experience and improving operational efficiency through technological innovation like people counting and queue management solutions.
Retail technologies, like Irisys People Counting and Irisys Queue Management, play crucial roles in helping retailers improve in-store service-delivery strategies. Irisys People Counters like the innovative Vector 4D provide critical performance metrics – and validate (or dispute) assumptions that stores are gaining traffic and improving conversion rates.
Additionally, the Vector 4D is the only people counter on the market today that exclude staff from the analytics, creating the most accurate data profile available to retailers to make important operational decisions.
And Irisys Queue Management puts retail metrics into action. The predictive checkout solution reduces customers' queue times and optimizes staffing levels at the front end and throughout the store.
Take a look at 4 Ways Retailers Can Save Money Using Analytics.