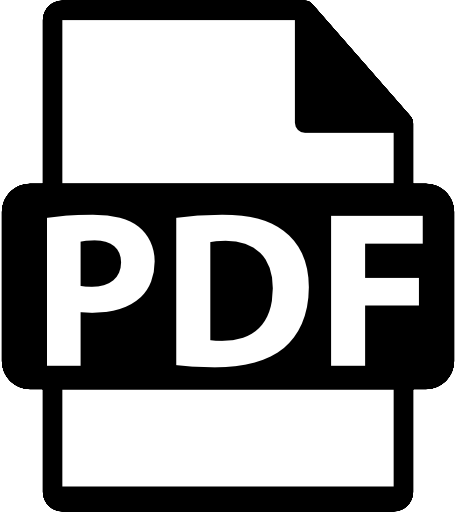 Download the PDF Version of this blog so you can share or read it later.
X
Get a PDF copy of this article so you can read or use it later
The holiday shopping season officially kicks off at the end of the month, and it's not just U.S. retailers who are expecting unprecedented Black Friday sales, according retail research firm Conlumino.
Although traditionally associated with U.S. retailers due to its relation to Thanksgiving Day, British retailers are looking to generate more than 1.6 billion pounds in sales on Black Friday, up 20 percent from 2014, according to the recent report.
If the forecast holds true, it will be the highest Black Friday sales in UK history as more retailers look to increase holiday shopping revenue.
And although U.S. projections have been modest for 2015, American retailers are expecting new levels of in-store traffic as nearly 136 million people look to shop on Black Friday, according to the National Retail Federation.
"The importance of Thanksgiving weekend to both retailers and consumers will never change," NRF President and CEO Matthew Shay said in a press release. "However, retailers have already given consumers several good reasons to start their holiday shopping earlier."
Despite recent trends of pre-Thanksgiving sales, Thanksgiving Day store openings and the increasing prominence of Cyber Monday, retailers still expect close to 40 percent of the weekend's sales to come on Black Friday itself, according to research firm BDO USA.
With only a few days remaining before what is anticipated to be record-setting weekends in U.S. and UK retail history for both sales and traffic, there has never been a better opportunity for retailers to optimize their in-store layouts, queue intelligence and staffing to ensure the best shopping experience possible.