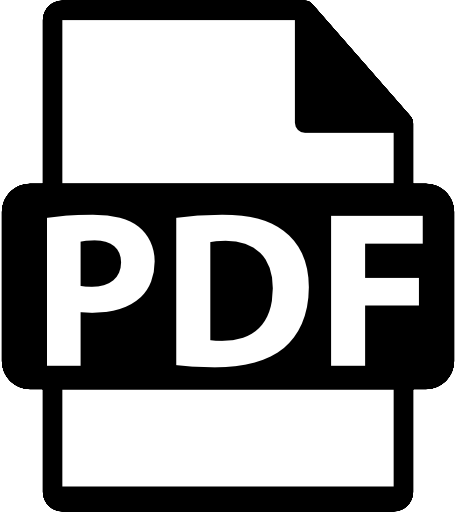 Download the PDF Version of this blog so you can share or read it later.
X
Get a PDF copy of this article so you can read or use it later
UK retailers must innovate and optimize their operational capabilities to deliver a streamlined customer experience to shoppers. This is the call-to-action to the retail industry after only 40 percent of UK shoppers believe retailers are providing "good or great" customer service, according to a recent report from the research firm Zeta Global.
Nearly 81 percent of respondents of the recently published survey of UK consumers said they were more likely to make a purchase if greeted or recognized as a previous customer. The report urges retailers that a stronger – and even personalized – customer experience is needed to boost customer loyalty and spending at the traditional brick-and-mortar store.
The report also implies that UK shoppers are having increasingly high service expectations with more than 63 percent of those surveyed stating they have bought items as a direct result of communication with retail staff. This means that although the ecommerce market continues expanding, consumers are clearly craving exceptional and unique in-store experiences.
Retailers must capitalize on consumers' desires and invest in operational efficiency and customer experience technology that delivers data in real time.
In doing so, retailers will uncover a multitude of strategic improvements like optimizing in-store layouts with traffic flow, staffing and adjusting operating hours to align with peak customer shopping schedules – all of which can drive revenue.
But to boost the bottom line, retailers must invest in the right technology.
Queue management and people counting systems from Irisys, for example, are among the best solutions available to retailers. They provide the high-priority, real-time data that is essential to creating the ultimate customer experience.