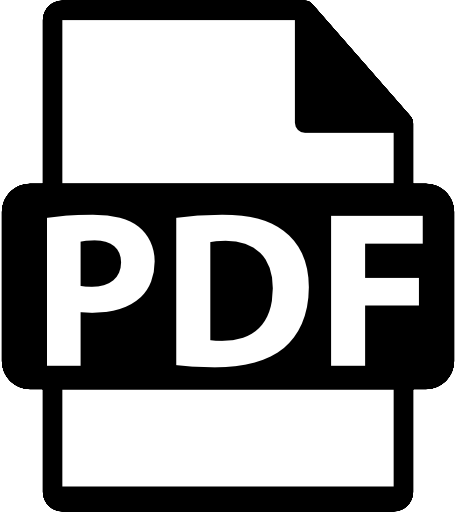 Download the PDF Version of this blog so you can share or read it later.
X
Get a PDF copy of this article so you can read or use it later
Recent warm weather and a later than normal Easter brought shoppers out onto the high streets in April, creating a surprise surge in retail spending, according to a recent report from the Office for National Statistics.
Sales for UK retailers improved with a 2.3 percent increase from March, more than doubling the projected 1 percent.
This sudden increase in retail spending has stunned some industry experts who predicted UK retail sales to slow even more with prices increasing and consumers becoming more budget consciousness. However, these interesting spending patterns are further validating previous reports that British shoppers are heading back to brick-and-mortar locations sooner and more frequently than expected since the UK's vote to leave the EU last year.
Interestingly, the UK is relying more and more on shoppers to drive financial growth since last year's vote, while other sectors such as construction have slowed, said the report. The result has strengthened the pound to its highest level since September 2016.
And while British consumers flocking back to the high streets has surprised some, it is better served as a reminder to retailers that the in-store experience not only matters, but is a key driver in sales conversion performance and brand loyalty.
British retailers must see this opportunity to create new and exciting shopping experiences as customers continue stepping away from online shopping and head back into their brick-and-mortar locations.
With summer fast approaching and holiday planning soon to follow, now is the perfect time for brick-and-mortars to commit to enhancing the shopping experience and improving operational efficiency through technological innovation like people counting and queue management solutions.
Retail technologies, like Irisys People Counting and Irisys Queue Management, play crucial roles in helping retailers improve in-store service-delivery strategies. Irisys People Counters provide critical performance metrics – and validate (or dispute) assumptions that stores are gaining traffic and improving conversion rates. And Irisys Queue Management puts retail metrics into action. The predictive checkout solution reduces customers' queue times and optimises staffing levels at the front end and throughout the store.
Take a look at 4 Ways Retailers Can Save Money Using Analytics.