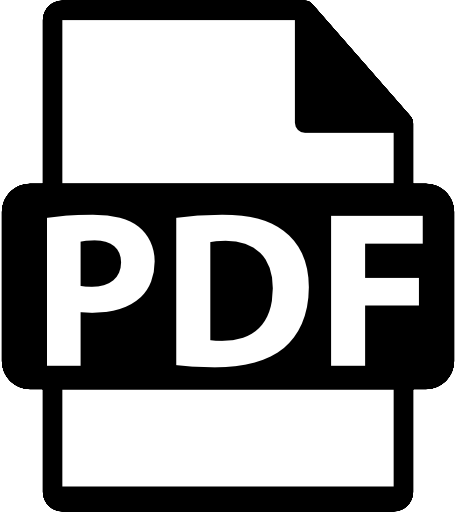 Download the PDF Version of this blog so you can share or read it later.
X
Get a PDF copy of this article so you can read or use it later
2015 has proven to be one for the UK retail books. The first quarter yielded significant growth in UK retail sales volumes, due to an increase in prices as well as some pleasant weather that motivated shoppers, according to a recent report by Reuters. With a 4.6 percent growth through May, low inflation and increased wages, economists believe that British consumer spending in 2015 is shaping up as the decade's strongest year.
Unfortunately, luxury retailers like Marks & Spencer and Home Retail Group have found themselves on the other side of that market. Marks & Spencer has seen declines in clothing sales this year, according to This is Money. The company found that cooler temperatures in May contributed to its less-than-enthusiastic patrons, who were in no rush to purchase summer merchandise. A slip of 0.4 percent through June has garnered criticism from analysts and shareholders alike, according to Financial Times.
Home Retail Group's subsidiary, Argos, saw a 3.9 percent drop in sales through May as opposed to the same timeframe last year, according to Financial Times. The retailer saw little demand for its electrical products, including televisions, tablets and computers. And it is currently experimenting with new delivery techniques, according to John Walden, the chief executive of Home Retail Group. But, for now, those trials aren't stirring much demand among patrons.
It is worth noting that both Home Retail Group and Marks & Spencer, although on the low end for the year as a whole, are in line with retail market trends in May. The chilly month afflicted the market, giving way to "flat" sales compared to those in April, with a rise of only 0.2 percent, according to Reuters.
With all indicators pointing toward higher traffic and increased sales in 2015, retailers from all sectors have a great opportunity to ensure they provide the best shopping experience through optimized in-store layout, staffing and queue management.