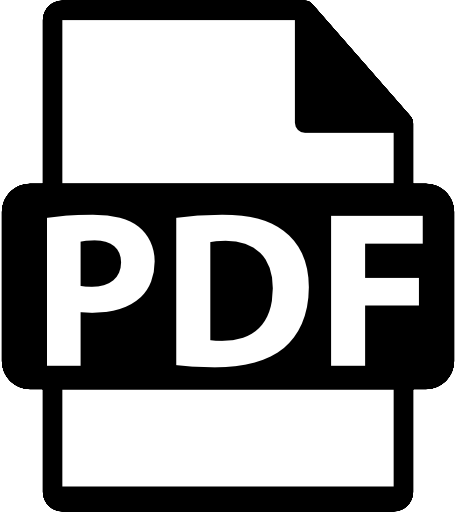 Download the PDF Version of this blog so you can share or read it later.
X
Get a PDF copy of this article so you can read or use it later
Retailers are expecting British spending to bounce back from Brexit concerns and increase anywhere from 3.5 to 4 percent, according to a report published by Fung Global Retail and Technology.
If the prediction holds true, UK holiday retail sales will be around £73 billion. This bump will be a welcomed relief for retailers following 2015's holiday retail season, which was the UK's weakest in 25 years, and fears the EU referendum would stifle in-store holiday shopping.
"We anticipate no drag on retail sales this Christmas from the Brexit vote in June. Brits have demonstrated resilience following the EU referendum, confidence is on an upward path and retail sales have strengthened in the months since the vote," says the report.
While retail sales as a whole are expected to rise, apparel specialists and department stores may not receive as much of a bump as other retailers unless a cold snap occurs in November and December to drive up the sales of jumpers, coats, boots and other apparel.
Retailers must capitalize on these projects and invest in operational efficiency and customer experience technology that delivers data in real time.
In doing so, UK retailers will uncover a multitude of strategic improvements like optimizing in-store layouts with traffic flow, staffing and adjusting operating hours to align with peak customer shopping schedules – all of which can drive revenue by increasing conversion ratios while lowering operating costs.
But to boost the bottom line, retailers must invest in the right technology.
People counting and queue management systems from Irisys, for example, are among the best solutions available to retailers. They provide the high-priority, real-time data that is essential to creating the ultimate customer experience.