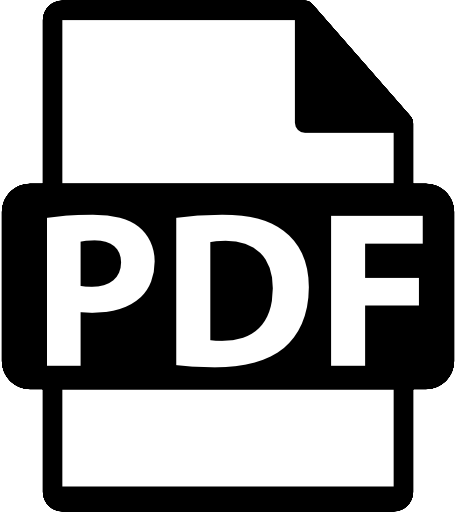 Download the PDF Version of this blog so you can share or read it later.
X
Get a PDF copy of this article so you can read or use it later
U.S. shoppers plan to make more purchases from brick-and-mortar locations, but retailers need to improve the in-store experience and be consistent across channels, according to a recent study by Accenture. Nearly 28 percent of the respondents say they plan on increasing their in-store purchasing – up from 21 percent in 2014 – but want stores to offer the same convenience of online shopping.
And about 67 percent of respondents say they are looking to take advantage of seamless services, like "click and collect" offerings where customers buy an item online and pick it up in-store, and expect the same pricing across purchase channels. However, only 32 percent of retailers consistently offer identical cross-channel pricing, according to the survey.
The report's findings point to the fact that retailers must improve their in-store strategies to meet consumer demands.
"The fact that many consumers use their mobile devices to check inventory availability while on their way to a store and are looking for real-time promotions to be sent to their phones means retailers have an opportunity to capitalize on the power of these devices," said Dave Richards, global managing director of Accenture's Retail practice in a press release.
It has never been more important for retailers to utilize analytics to ensure the best customer experience, customer service, traffic flow and sales opportunities are being realized.
Solutions like queue management and people counting systems from Irisys, the world leader in people counting and grocery queue management, are among the best solutions available to retailers. And with more than 300,000 devices installed worldwide, retailers can count on Irisys to deliver the high-priority, real-time data that is essential to creating the ultimate customer experience through store layouts, staff optimization and more.