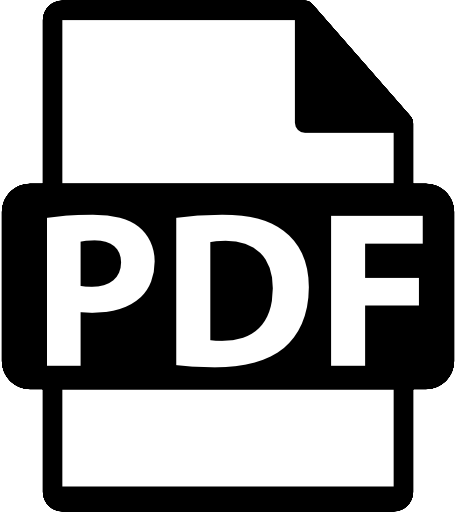 Download the PDF Version of this blog so you can share or read it later.
X
Get a PDF copy of this article so you can read or use it later
In-store sales are expected to increase 3.6 percent to $655.8 billion, an increase over last year's $626 billion, according to the National Retail Federation (NRF). And most of those sales will come from inside the store.
In a separate survey released by the International Council of Shopping Centers, more than 91 percent of U.S. consumers said they plan to make purchase at brick-and-mortar stores. That number jumps to 96 percent for shoppers who intend to either webroom deals before heading to a store, or make online purchases with Big Box retailers who offer in-store pickup.
These forecasts coupled with additional recent reports showing in-store retail sales are resurging negate the claim that traditional brick-and-mortar shopping is dead. In fact, these projections are especially critical for stores relying heavily on the holiday shopping season, which accounts for about 20 percent of annual retail sales.
"All of the fundamentals are in a good place, giving strength to consumers and leading us to believe that this will be a very positive holiday season," said NRF president and CEO Matthew Shay in a press release.
Holiday Hiring Remains Strong
U.S. retailers are also projected to hire more than 700,000 temporary employees for this year's holiday season, according to Challenger, Gray & Christmas. This forecast is no surprise as retailers are already planning to extend holiday shopping hours with many opening earlier than ever on Thanksgiving as a kick-off to the highly anticipated Black Friday shopping weekend.
The 2016 holiday season will be a pivotal time for many brick-and-mortars. Ensuring all aspects of store operations are optimized will be essential for retailers to not only seize customer loyalty and create a memorable in-store experience in November and December, but also in sustaining in-store traffic well into 2017.
"We continue to see positive consumer spending intentions ahead of the holiday season, with an emphasis on shopping in physical stores," said Tom McGee, President and CEO of the International Council of Shopping Centers in a press release.
With customers shopping early and often this season, it is vitally important retailers take advantage of the increased exposure and create memorable in-store experiences. Streamlining all operations from front-end and store layout to staff scheduling and queue management will be essential in providing the ultimate shopping experience.