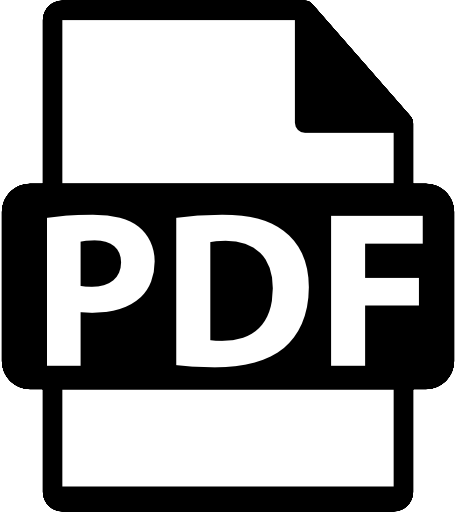 Download the PDF Version of this blog so you can share or read it later.
X
Get a PDF copy of this article so you can read or use it later
Retailers are expecting American spending to be at a slower pace than over the same period last year, according to a report published this week by the National Retail Federation.
In-store sales are expected to increase 3.7 percent to $630.5 billion, a slowdown from the 4.1 increase seen in November and December of 2014. If the prediction holds true, it will be the first slowing since 2011 when the increase was 4.8 percent compared to 2010's 5.2 percent increase. However, the projection is much higher than the 10-year average of 2.5 percent, according to the report.
With 2015 seeing weaker sales and lower footfall than recent years, the projection is especially critical for stores relying heavily on the holiday shopping season, which accounts for about 20 percent of annual retail sales.
"Price, value and even timing will all play a role in how, when, where and why people shop over the holiday season," said NRF president and CEO Matthew Shay in a press release. "Retailers will be competitive not only on price, but on digital initiatives, store hours, product offerings and much more."
The 2015 holiday season will be a pivotal time for many brick-and-mortars. Ensuring all aspects of store operations are optimized will be essential for retailers to not only seize customer loyalty and create a memorable in-store experience in November and December, but also in sustaining in-store traffic well into 2016.