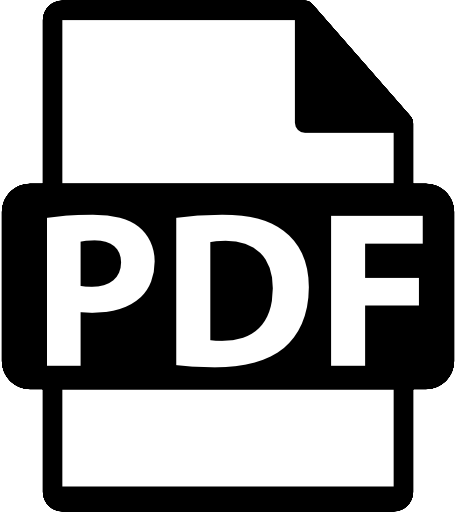 Download the PDF Version of this blog so you can share or read it later.
X
Get a PDF copy of this article so you can read or use it later
Retail sales from brick-and-mortar stores are resurging, negating the claim that traditional brick-and-mortar shopping is dead, according to a recent report from CNBC's "Mad Money."
Online retail market Amazon reported $50 billion in domestic sales last year, however overall retail sales totaled $4.71 trillion. Analysis of the data indicates that people are indeed continuing to shop in stores, creating further incentive for retailers to create the best possible experience for consumers.
Retail giants Wal-Mart and JC Penney reported strong profits last quarter, invigorating the sluggish brick-and-mortar retail market. Multiple factors can be attributed to the unexpected growth, including updates in fashion, the booming housing market or investments in the workforce.
With clear indications of an earnings jump and customers hitting brick-and-mortars for their shopping needs, retailers should take advantage of the opportunity by investing in thermal technology that protects customer privacy.
Irisys' People Counters, for example, provide insightful customer analytics – and they do so unobtrusively because shoppers are detected only by their body heat.
Without gathering any personal information, Irisys technology collects footfall patterns that occur at store entryways and exits, as well as the checkout, without capturing any personal information about the shopper.
The data can be utilized in a variety of manners, from measuring traffic and calculating conversion to optimizing in-store layout and staff scheduling. When combined with Irisys' Queue Management Solution, it can even deliver a faster checkout.
Brick-and-mortar stores implementing retail analytic technologies from Irisys can confidently embrace the changing retail market –and have the strong profits to show for it.