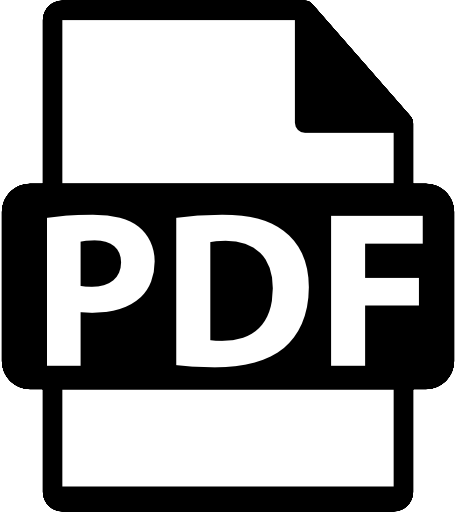 Download the PDF Version of this blog so you can share or read it later.
X
Get a PDF copy of this article so you can read or use it later
People counting technology and queue management systems are perfectly positioned to help retailers and grocers capture and take actionable data.
In this interview, we talk with Lorie Fontaine-Demski, Retail Business Consultant at Irisys, about the state of the retail industry and the role Irisys is playing.
Q: At a high level, what are, in your opinion, the biggest challenges retailers/grocers are facing right now?
A: The trend of different formats taking a chunk out of the traditional grocery retailers' business has been happening for several years now. Discounters, dollar stores, convenience stores, gas stations and most recently the online grocery business, are examples. Some of these formats take a bigger piece of the traditional grocer's business than others, but all are indeed a threat.
What I see as the greatest challenge for the traditional grocery retailer today is these other formats are not only taking a bite out of food sales but are changing shoppers' expectations – expectations for service, in-stock conditions, payment options and delivery.
An example of this is the online format.
When you shop online, you immediately know the availability of the product and can easily price check against other sources. Payment is easy and there is no waiting in line. No doubt there are some downsides to online shopping. However, shoppers are transferring the positive experiences into expectations for the bricks and mortar stores.
To stay in business, retailers must determine how they are going to meet these new expectations and compete in the omnichannel business. Some grocers are trying to do it all – continue with their shop-in-store model and adding mobile pay, scan and pay, and online ordering with multiple delivery options. Some grocers are doing nothing – counting on the business model that has served them well over the past 75 years to continue.
Retailers need to identify their core competencies and develop a strategy that builds on their greatest strengths. They can't be all things to all customers, but they can adapt and adjust their business model to serve the ever-changing consumer.
Q: What other challenge or challenges are preventing retailers/grocers from reaching revenue potential?
A: There are a couple of big issues here. One is the multiple bites out of the business that the various formats mentioned above are taking. Another is the increasing cost of labor, and the ongoing push to raise minimum wage.
With the largest percentage of the grocery labor pool being paid hourly and a substantial portion of those hourly employees being entry-level workers (like cashiers), grocers – who already work on slim margins – have to find ways to reduce turnover and utilize their existing pool to meet the changing expectations of the customer.
Obviously, using labor more efficiently is always a goal, but also having flexible labor that can be used to fill various roles is becoming increasingly important.
Q: What are some of Irisys' solutions that help retailers and grocers address these challenges?
A: There are several ways the Irisys system can help retailers address these challenges. The Irisys queue management system continuously measures, monitors and provides a tool to help retailers reduce wait time and line lengths on the front end. The unbiased, data-based measurement of customer service is interactive but also provides end-of-day reporting that management can use to identify and address service issues. Because the system is continuously monitoring, if a retailer decides to make a process change that impacts the front end, they can immediately see the impact of that change to customer service.
Another aspect of the system is that it drives the retailer to only use the labor that is necessary to meet their service objective. The system helps retailers align cashier availability with customers arrivals at the checkout, thereby optimizing cashier labor. The data provided by the system is invaluable and gives retailers insight into stores, 24 hours a day, 7 days a week.
Irisys has helped retailers worldwide improve service on their front end and optimize labor. As the world's No. 1 provider of Irisys' people counting and queue management systems, our solutions are among the best available to help retailers and grocers generate and understand retail analytics that can increase revenues by improving service levels while saving customers time.
About Lorie Fontaine-Demski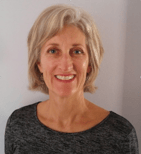 Lorie joined Irisys in 2011, and currently serves as a Retail Business Consultant. She works with retailers and grocers to identify best practices based on Irisys' experiences in retail settings around the world. By working closely with operations and labor management associates to implement the Irisys system, Lorie utilizes data to identify and address opportunities in a client's business.
Lorie will be attending the National Retail Federation's BIG Show in New York City with Irisys from Jan. 14-16. To schedule a time to meet with her and learn more about how Irisys' solutions can help you optimize your retail operations, email sales@irisys.co.uk with the subject line "Meet Lorie at NRF."