Irisys' partner Experian Footfall will be at the 7th Asia Pacific Commercial Real Estate Cooperation Forum China 2015 this May, meeting customers in one of the world's largest emerging markets.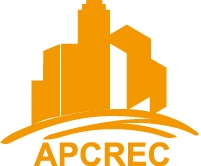 Starting today, the show will bring together 50 speakers from leading commercial properties, e-business operators, retailers and designers to talk about their experiences, and provide a valuable opportunity for networking with suppliers.
If you are attending the show and want to get an insight on how modern retail analytics systems could transform your business, Experian Footfall can show you how. Read our case study on Experian Footfall's work with end-user, the Italian retailer Calzedonia, so find out more.
More details about the show and venue can be found here.