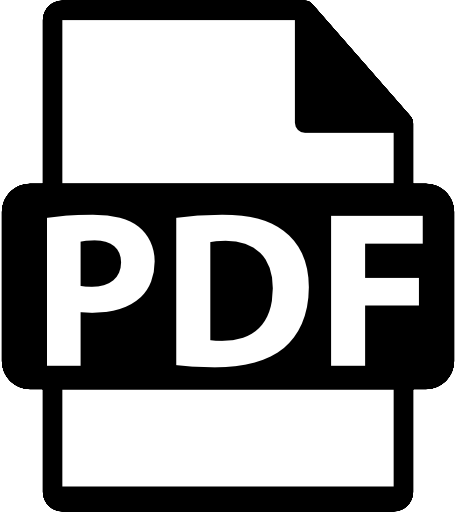 Download the PDF Version of this blog so you can share or read it later.
X
Get a PDF copy of this article so you can read or use it later
When it comes to people counting, thermal technology is consistently recognized as the most accurate assessment throughout a wide variety of environments, particularly in high-traffic areas where legacy systems like video can sometimes falter.
The value of a thermal people counting solution stems from its ability to maintain consistently high levels of accuracy across multiple platforms, including areas with little or no light; shopping malls and other complex spaces; train stations; airports; or even an Olympic Village. Irisys' thermal sensors are proven to provide the solutions for some of the busiest, hard-to-count locations.
Take Network Rail, for example – the owner and operator of the majority of Britain's railway infrastructure. It deploys more than 1,700 advanced thermal sensors throughout its stations to measure traffic patterns of its more than 1 billion annual visitors. The accurate, real-time data that those sensors provided empowered Network Rail to align its retail space with its high traffic areas – maximizing revenue opportunities and operational efficiencies.
Or consider the Westfield Stratford City – Europe's largest urban shopping centre, which opened in September 2011 next to London's Olympic Park. The 19 million-square-foot development operates more than 200 Irisys sensors throughout its more than 300 shops, bars, restaurants and multiple department stores to determine traffic flows. Data is also used to optimize performance in areas like security and cleaning; to measure customer demand; and to determine which areas command the highest rents.
And the results of the sensors speak for themselves. Among Network Rail's 18 stations and 510,000 square feet of retail space, there was a 5.6 percent growth from January – March 2014 because of the adjustments made based on the findings of thermal sensors. Westfield Stratford City measured a record breaking 4.7 million visitors in 2012 – with 5.5 million visitors alone during the Olympics. Metrics analyzed through thermal sensors contributed to the centre's £500 million in sales in its first six months.
With 98 percent accuracy, thermal sensors from Irisys are the clear choice in measuring traffic – particularly among high volume spaces.