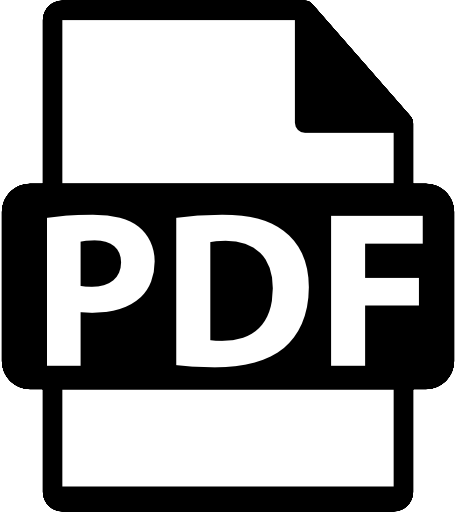 Download the PDF Version of this blog so you can share or read it later.
X
Get a PDF copy of this article so you can read or use it later
The National Retail Federation projects U.S. retail industry sales will increase 4.1 percent in 2014. That growth – higher than last year's 3.7 percent – presents a timely opportunity retailers can seize to grow and, more importantly, sustain a wider base of loyal customers.
While consumers are out exploring their favorite shopping centers and malls, they will also be out exploring retailers they've never visited before – with most returning to those that deliver the best service and a positive experience the first time and every time.
But consumers have increasingly high expectations about in-store shopping. While twenty-one percent of U.S. shoppers who responded to a recent survey by Accenture plan to make more purchases from physical retail stores, they also want those stores to offer the same convenience of online stores – meaning products are well merchandised and easy to find; price points are competitive; and checkout is simple and fast.
For traditional retailers to deliver that same level of efficiency, both company-wide and store-specific operations must be addressed. This process often begins with obtaining actionable traffic data that is utilized to create the ultimate experience for your customers – which includes delivering superior service throughout the store and ensuring checkout is fast.
Both of these elements encourage consumers to spend more time browsing and seeing what a store has to offer, which can lead to larger purchases and significant revenue gains.
Contact us to learn more about Irisys' intelligent People Counting and Queue Management technologies. And be sure you're prepared to maximize new relationships with new customers now – and in the future.