Along with the rollout of our new logo, we have been busy bringing our library of end-user case studies up to date - so here's a recap of the best of Irisys People Counting!
Dubai Airport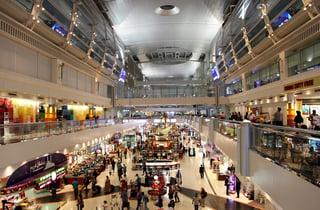 When this world-leading transport hub wanted to improve their customer experience and improve staff scheduling efficiency, they relied on Irisys hardware to power it.
Westfield Shopping Mall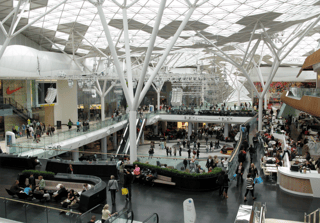 When it was built this was the largest shopping mall in Europe, and was a centerpiece of the 2012 London Olympics. Our sensors there count millions of people each week.
Network Rail
The owner/operator of Britain's railway infrastructure, Network Rail now use Irisys sensors at stations all over the country, using them to learn more about their customers and help manage their property portfolio.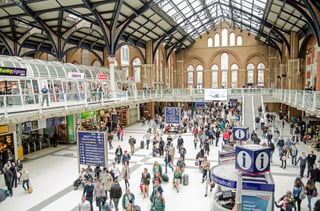 We'll be revisiting more of our case studies next week, so stay tuned!