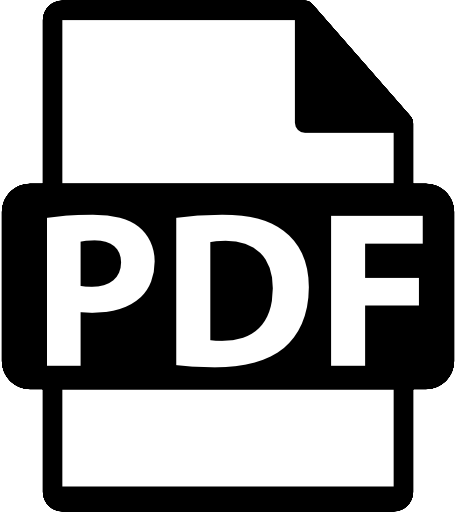 Download the PDF Version of this blog so you can share or read it later.
X
Get a PDF copy of this article so you can read or use it later
Across vast networks of people counting solutions, maintaining connections can be complex and overwhelming. It requires special tools and high quality implementation.
The Estate Manager software from Irisys is an essential tool for managing, configuring and supporting large estates of Irisys devices. Launched in 2014, Estate Manager enables efficient support for customers, and the opportunity for users to streamline their own operations.
Take CoreTech Solutions, for example. As the world's number one partner to the customer data and retail intelligence industry, it depends on the Estate Manager software to provide a comprehensive view of its 3000 series and Gazelle device network. Through integrating this cutting edge software, CoreTech is able to maintain high levels of responsiveness to its customers at all times.
In the one year that CoreTech has been utilizing this software, it has seen several positive impacts on its business, including reductions in on-site visits, as well as the ability to quickly resolve any issues with remote system access.
"Managing a large-scale people counting implementation requires special tools, and Estate Manager has proved an invaluable tool in allowing CoreTech to provide first-class service," says Phil Cox, managing director of CoreTech Solutions, in a case study. "Reliable estate management is the starting point for a quality people counting installation, particularly where large numbers of devices across several geographic areas are concerned."
Additionally, Irisys partners across the globe use Estate Manager to review at-a-glance monitoring of devices across networks, with the ability to generate detailed reports in real time. It allows for partners to centralize support and administration from a single location, thereby reducing costs and improving efficiency.
For more information about CoreTech and the Estate Manager software, download the case study.