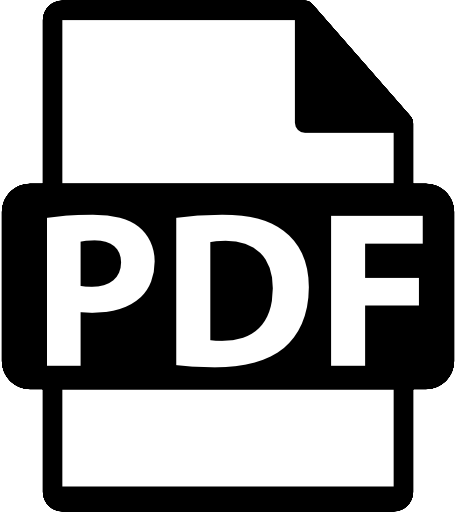 Download the PDF Version of this blog so you can share or read it later.
X
Get a PDF copy of this article so you can read or use it later
Twenty years ago U.S. consumers flocked to malls for most of their shopping needs. Department stores anchored these behemoths of retail industry in a time when mobile phones were only used to make phone calls, and the Internet was primarily a resource for academic research.
Today, access to online retailers via smart phone apps and mobile Internet browsers is part of an ever-strengthening digital shopping experience that is leading fewer people to the once dominant 800,000-square-foot shopping malls. According to Wall Street Journal, (note: article is behind a pay wall) as digital shopping continues to innovate, the future of large-scale shopping malls may be in jeopardy.
In fact, the last mall to be built in America opened three years ago, and although it has seen some success, experts speculate it could be the last of its kind. The 862,000-square-foot Mall at University Town Center in Sarasota, Fla., was constructed by Taubman Centers Inc. after years of planning and regional population data consideration.
For now, the upscale mall is doing well, thanks to brands such as Apple and Tesla Motors, which are reliable traffic generators, according to the report. However, it is likely to be the last of its kind, at least for a while.
"We have every expectation that not many malls are going to be built, but we didn't expect this to be the last," said Bill Taubman, chief operating officer of Taubman Centers, in the article.
This news may come as a surprise to some retailers, where, for years, supersized crowds loyally filled their stores and aisles and clogged their checkout queues. For these retailers that aren't using intelligent in-store technology, an even bigger surprise may be on its way. They may have observed a slip in traffic and in sales – but they may not fully know to what degree their traffic has fallen. Worse yet, many of them could have prevented their exodus of customers.
But while some retailers and malls may not have a full grasp on their footfall and conversion, many are refusing to dig their grave and are instead fighting back by investing in in-store technology designed to provide them better insight and increase sales.
The near real-time data collected from retail solutions like Irisys' People Counting technology gives brick-and-mortar stores the intelligence necessary for sustaining longevity in the digital shopping era.
As competition continues to tighten for virtually every category of retailer, footfall data will grow as a crucial element to helping superstores understand their traffic trends – and prepare them to take action when smaller crowds begin to emerge.