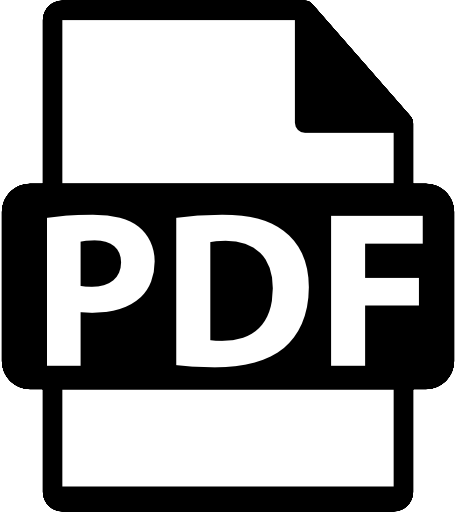 Download the PDF Version of this blog so you can share or read it later.
X
Get a PDF copy of this article so you can read or use it later
The American Customer Satisfaction Index (ACSI) gathers customer satisfaction data for six retail industries – department and discount stores, gas stations, drug stores, specialty retail stores, supermarkets and on-line retail.
According to the ACSI's recently released 2016 Retail Report, customers continue to give their lowest satisfaction ratings to the "speed of the checkout process" in the department and discount, specialty retail and supermarket sectors. Conversely, customers are the most satisfied with this aspect of their shopping experience in the internet retail sector – giving "ease of checkout and payment process" their highest satisfaction marks.
Customer satisfaction scores in all sectors were up this year, reversing a two-year downward trend. While this is good news for all retailers, the discrepancy in checkout satisfaction indicates that brick-and-mortar retailers still have a long way to go to close the "checkout experience" satisfaction gap with online retailers.
The checkout process is particularly interesting to us at Irisys as our queue management system is designed to optimize labor on the front end and provide a fast, efficient checkout process. For more information about the Irisys Queue Intelligence™ system, please contact sales@irirsys.co.uk.