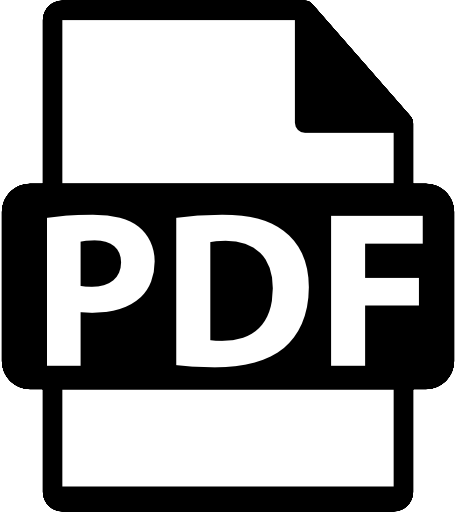 Download the PDF Version of this blog so you can share or read it later.
X
Get a PDF copy of this article so you can read or use it later
Today's marketplace leaves little room for retailers to let the customer experience fall by the wayside. Developing a comprehensive, data-driven strategy to maximize the customer experience is an integral component of a marketing plan. And it can be a driving factor in establishing repeat customers and positive brand advocacy.
It is vital to seek ways to utilize any and all data to more completely understand your customers and their preferences, while maintaining a high standard of service. By taking advantage of data and harnessing that knowledge, retailers set themselves up so "all customer interactions meet or exceed expectations," according to CMO.
These strategies can stretch across most facets of a business plan – from online, to email marketing, to advertising placements – and yes, even in the brick-and-mortar store.
And one of the keys to "maintaining world-class customer experience" is "internally having a frictionless employee system," according to CMO. From a brick-and-mortar perspective, Irisys thermal people counters enable retailers to do just that.
For example, the sensors identify areas of the store with high footfall and traffic, which enable retailers to maximize sales opportunities and efficiently manage staffing. With proper management, staff schedules accurately reflect demand, reduce wasted time and maximize both savings and customer satisfaction.
Understanding footfall and traffic allows retailers to find the best places for in-store displays and gauge customer interest in various displays. This real-time data of customer movement shows which stores within a larger complex are capitalizing on opportunities, and which would benefit from reevaluating.
In a time when maximizing resources is critical to long-term success, Irisys thermal people counting solutions enable retailers to carry the load of achieving a positive customer experience.
Click here to view our infographic on the "4 Important Facts About Retail Customer Experience."