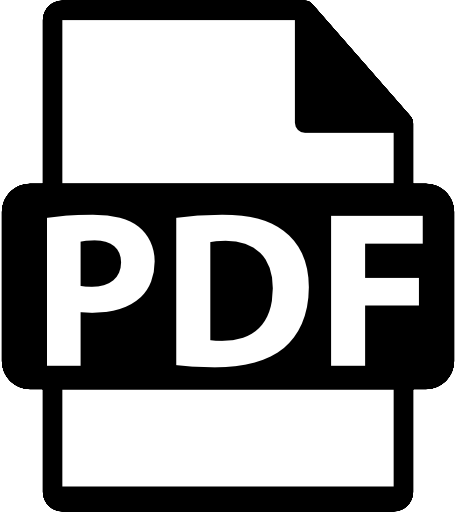 Download the PDF Version of this blog so you can share or read it later.
X
Get a PDF copy of this article so you can read or use it later
Early reports from the National Retail Federation indicate a disappointing Black Friday weekend for U.S. retailers. Previous forecasts expected Black Friday sales to achieve record numbers, but according to the Thanksgiving Weekend Spending Survey conducted by Prosper Insights & Analysis, weekend sales actually dropped by more than 5 percent.
Retailers were expecting American spending to be at its highest in three years this holiday season, according to an October survey conducted by NRF. Those expectations have decreased significantly with the weekend's unanticipated sales dip.
In-store sales are now expected to be closer to $550 billion, an 11 percent decrease from the previously forecasted $617 billion, and a near 9 percent decrease from 2013.
While in-store traffic slowed, online retailers saw a 10 percent increase in traffic during Black Friday weekend. And online sales increased by more than 8.5 percent over 2013 between Thanksgiving Day and Sunday.
"A strengthening economy that changes consumers' reliance on deep discounts, a highly competitive environment and the ability to shop 24/7 online all contributed to the shift witnessed this weekend," said NRF President and CEO Matthew Shay in a press release.
With expectations shifting this holiday season, retailers need to take every opportunity to create a memorable in-store experience for shoppers. Ensuring operations are optimized in every possible facet will help create the enhanced shopping experience necessary for increasing revenue and customer loyalty.
Learn How Irisys Can Help Optimize Your In-Store Experience