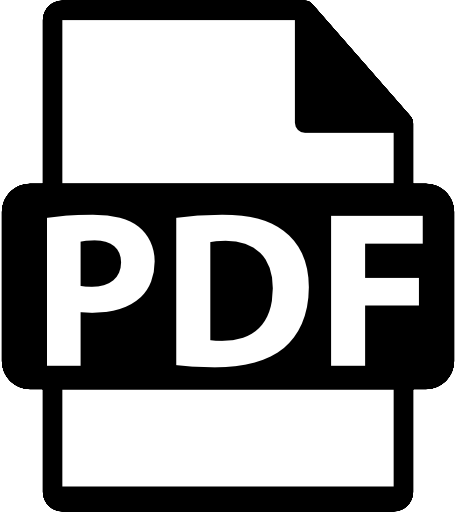 Download the PDF Version of this blog so you can share or read it later.
X
Get a PDF copy of this article so you can read or use it later
The holiday shopping season officially kicks off at the end of the month, and U.S. retailers are expecting Black Friday sales to eclipse $36.7 billion, according to a recent report by IBIS World Reports. If the forecast holds true, it will be the highest Black Friday sales in history and a near 2 percent increase over last year.
The report cited a stronger U.S. economy and earlier store openings for the spending boost.
According to research firm BDO USA, more than 34 percent of retailers stated they are opening on Thanksgiving Day this year to capitalize the expected increase in spending.
Despite the Thanksgiving Day store openings and increasing prominence of Cyber Monday, retailers still expect close to 40 percent of the weekend's sales to come on Black Friday itself, according to both reports.
With only a few days remaining before what is anticipated to be the biggest shopping weekend in U.S. history in both sales and traffic, there has never been a better opportunity for retailers to optimize their in-store layouts, queue management and staffing to ensure the best shopping experience possible is provided now and well into 2015.