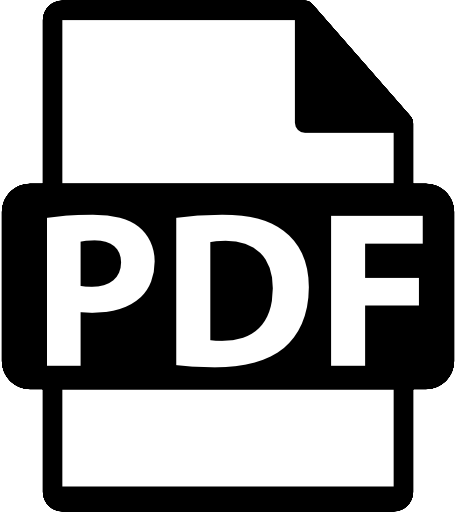 Download the PDF Version of this blog so you can share or read it later.
X
Get a PDF copy of this article so you can read or use it later
British retailers reported their fastest sales growth in more than three years between August and October, dispelling any fears of a potential cool down heading into the holiday season, according to a recent survey by the Confederation of British Industry.
The report found the retail sales balance, the difference between businesses reporting growing versus falling sales, increased to 33 percent since August – making it the highest increase since February 2011 and a 3 percent increase over last year.
CBI's findings are in contrast with recent data from the British Retail Consortium, which reported its members saw their largest decrease in shopping since 2008, due to the UK's unseasonably warm weather this year.
According to report, more than 46 percent of those surveyed said they are optimistic the upward sales trend will continue into November and December.
This comes as no surprise as many experts believe both UK and U.S. consumers will spend more this holiday season than in recent years, and predict shoppers will head to stores and start their holiday shopping earlier than usual.
With all indicators pointing toward higher traffic and increased sales this winter, retailers have a great opportunity to ensure they provide the best shopping experience through optimized in-store layout, staffing and queue management.