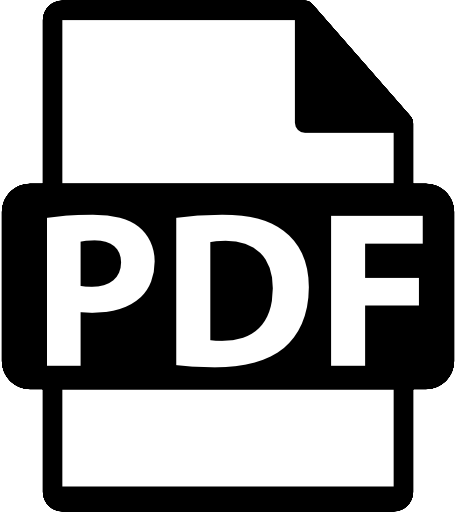 Download the PDF Version of this blog so you can share or read it later.
X
Get a PDF copy of this article so you can read or use it later
Apple launched its wireless payment system Apple Pay this week, which allows shoppers to make purchases using an iOS device. The application is only available in the U.S. for now with a UK release slated for some time in 2015, according to Visa. Although it's being marketed for use on any Apple device using its latest operating system, the fact is not every iPhone is able to use it and even the new iPads have some restrictions.
To help clarify what this new chapter in retail payments entails, we've compiled a list of the essential information you need to know about Apple Pay.
What is Apple Pay?
Apple Pay is a wireless payment system that allows shoppers to quickly make purchases at many major retailers via an Apple device. It works by holding an iPhone next to a credit card terminal coupled with Touch ID, Apple's fingerprint technology, to make a purchase.
What devices are compatible with Apple Pay?
Apple Pay was designed for the new iPhone 6 and iPhone 6 Plus. Both have Near Field Communication (NFC) and Secure Element (SE) chips that generate one-time use codes in lieu of transmitting credit card numbers. The iPad Air 2 and iPad Mini 3 are also Apple Pay compatible, but you'll need to use the Touch ID feature for payment verification, because those devices do not have the NFC chips.
Those using iPhone 5s or older will either need to upgrade their phones or purchase an Apple Watch to use Apple Pay.
When will Apple Pay be available globally?
Apple has not specified when Apple Pay will be available globally. Visa indicated last month that the service will likely be available in the UK and across Europe in 2015.
Does my bank support Apple Pay?
Apple Pay currently supports cards from major credit card services and banks, including American Express, Bank of America, Capital One, Chase, CitiBank and Wells Fargo. Apple will add more banks and credit unions to its support network in 2015.
What retailers are compatible with Apple Pay?
Shoppers can use Apple Pay at more than 220,000 retailers including heavy weights like Bloomingdales, Target, McDonald's, Whole Foods and of course Apple Retail Stores, according to Apple. One notable store absent from the list is Walmart. According to the Wall Street Journal, that's because the retail giant's registers lack the capability to connect with the service.