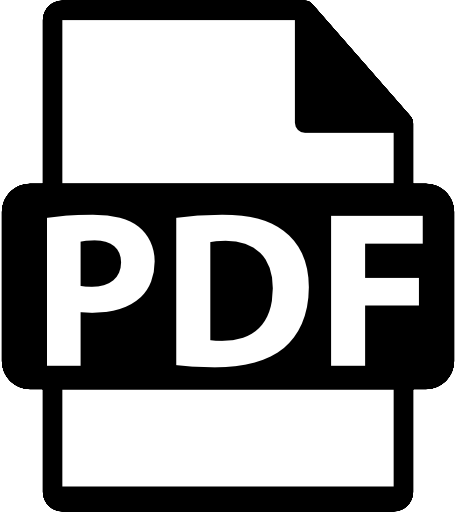 Download the PDF Version of this blog so you can share or read it later.
X
Get a PDF copy of this article so you can read or use it later
With the announcement that earlier this month that ASDA is doubling the number of 'click and collect' lockers available at tube stations in London, is this a sign of the next big change in shopping patterns in the UK?
Online shopping options are nothing new, and even click and collect has been offered as an option by retailers for several years as well, but as customers demand more convenient ways to shop, are we going to see more retailers embracing this model, and reaching out to customers?
Certainly the retail market in the UK has never been more competitive, and with Tesco's recent difficulties being well publicised, it's obvious that all retailers need to make the most of every opportunity they have when customers are in-store. Many commentators have suggested that part of Tesco's new strategy should focus on the retail environment itself, making stores themselves pleasurable places to be, somewhere that customers can access more goods and services than are traditionally offered by large grocery stores.
Indeed, many of the big supermarkets have diversified their ranges in recent years. Sticking with our previous example of Tesco, their stores now incorporate banks, restaurants, a mobile phone outlet, pharmacies, opticians, electricals, its own chain of coffee shops and now a fast-food style sandwich outlet! But is this a sign of strength, or of confusion? In trying to be everything, is Tesco forgetting what made it so successful in the first place and possibly not offering what customers really want?
Questions like this can only be answered by good intelligence. What are your customers drawn to in your stores? What works and what doesn't? Where should you place your best offers in-store? These are stories that sales data just can't tell on its own.
Edit: It looks like Click and Collect isn't just making waves in the UK - one of our largest retail partners in the USA, Kroger, is also moving ahead with it!