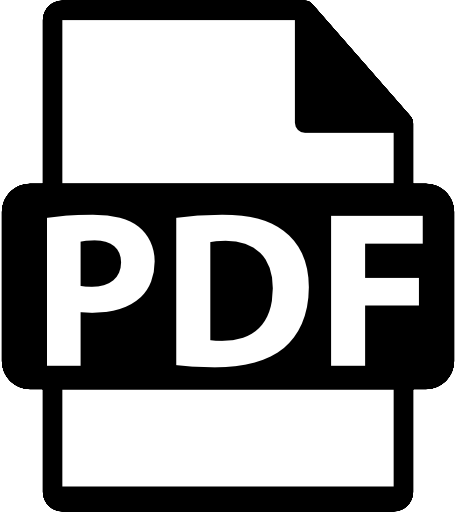 Download the PDF Version of this blog so you can share or read it later.
X
Get a PDF copy of this article so you can read or use it later
A swell in clothing and footwear consumption during August led the UK to a 2.7 percent gain in retail performance compared to August of last year, according to the British Retail Consortium.
August also saw a 1.3 percent increase in total retail sales over July and was the retail sector's best-performing month since January (excluding Easter sales).
Back-to-school shopping and a seasonal change of retail merchandise are credited with driving strong sales of clothing and footwear, which increased at their highest pace in three years.
While wearable goods performed well, food sales continued to slump in August – marking its largest three-month average decrease in nearly six years, according to the Consortium.
Food industry experts attribute declining food sales to the success of new competitors, like Aldi, that offer high-quality, lower-priced goods. These competitors have gained ground among consumers who historically shopped the UK's most established grocers, which, according to UK retail experts, held their top positions for 15 years.
Consumer spending on non-food items, however, has been strong and is a significant contributor to the UK's economic recovery. Recent polls also find Britons are also optimistic about the economy. These factors could position the marketplace to deliver very strong retail results during holiday sales in the Fourth Quarter.